The German plastics processing sector rebounded in 2010 with 14 percent sales growth, reaching to 51.3 billion euros ($74.3 billion).
The strong 2010 followed two weak years — a drop of 14 percent in 2009 and growth of only 2 percent in 2008.
German's processing sector came close to the record level of sales achieved in 2008 — 52.3 billion euros. Production volume rose in 2010 by 7 percent, to 12.2 million metric tons. It, too, was still below the record level of 12.8 million metric tons in 2008.
GKV, the German trade association for plastics processors (Gesamtverband Kunststoffverabeitende Industrie e.V) revealed the 2010 results.
Exports increased by 15.5 percent to 18.3 billion euros ($26.5 billion), reversing the 16 percent drop in 2009. Sales to the domestic market grew slightly less strongly, up 13 percent to 33 billion euros ($47.8 billion), compared with a 12.5 percent decline in 2009.
GKV President Bernd-Otto Kruse commented: "The economy had clearly already started to grow again in Asia in the second half of 2009, but the rapid growth in 2010 was hardly to be foreseen. As much as the free-fall had been unprecedented, so too was the comeback."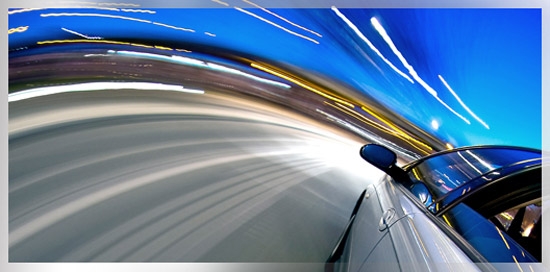 Kruse put the results in the context of the 3.6 percent growth in German GDP in 2010, the fastest economic growth since the reunification of the country more than 20 years ago. He pointed out that the plastics processing industry has again returned to its traditional trend of outpacing growth in the overall economy. This had not been the case in 2009, when German GNP shrank by 5 percent, while the German plastic processing industry turnover fell more, by 14 percent.
Fastest growth in 2010 came at producers of technical parts, primarily for the automotive, electrical and electronic industries, climbing by 22.7 percent to 11.9 billion euros ($17.2 billion), compared with a 23 percent decline in 2009. But volumes grew less strongly in 2010 for the sector, by 10 percent to 2.2 million metric tons. The sector's fortunes are closely tied to those of the automotive industry, which accounts for two thirds of technical parts sales.
Packaging sales increased by 14 percent to 12.2 billion euros ($17.7 billion), reversing a 14.4 percent decline in 2009. Volume grew by 10 percent to the same 4.1 million metric tons level as in 2008, with packaging film accounting for around 1.7 million metric tons.
The building industry had moderate 5 percent growth in 2010 to 10.8 billion euros ($15.6 billion), but had suffered less than the other sectors in 2009 with a lower 7.3 percent decline in that year. Kruse expressed concern however about the industry suffering now in some countries such as Spain and Portugal following their earlier overheated property booms.