In-line with increasing demand for its specially formulated food contact grades across the Asia Pacific region, Holliday Pigments is focussing on its Ultramarine Premier BC plastics range at Chinaplas 2011.
The company has recently introduced improvements to its manufacturing process that specifically enable the production of pigments for taste and taint free plastics packaging. The resulting Premier BC for still water and BC-R for carbonated soft drinks have since been widely specified across the European food and beverage sector and Holliday Pigments is now seeing an upsurge in demand for specialist food contact grades from China, Japan and South East Asia.
"Synthetic Ultramarine is non-toxic and inherently safe for sensitive applications including cosmetics, children's toys and plastics that come into contact with food stuffs, but we recognised that we could add value to the caps and closures market by developing a grade that was proven to impart no taste or odour during the production process," said Holliday Pigments', Asia Pacific Sales and Marketing Manager, Matthew Nicholson.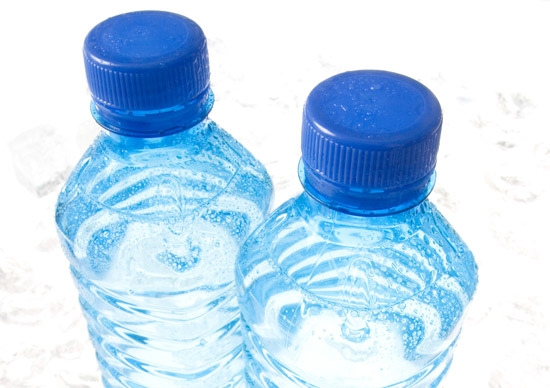 "Our Asian customer base is starting to see the benefits of specifying raw materials that have been processed in such a way that minimises their organoleptic effects in food contact applications as this allows them to offer new packaging options at the premium end of the market - designer bottled drinks, for example."
Ultramarine Blue's unique colour is only possible because of sulphur anions within its crystal lattice. Under extreme moulding conditions where the pigment is exposed to high temperatures and shear rates, incorrect grade selection could lead to sulphur taint issues in certain beverages. Independent tests prove, however, that Holliday Pigments' Premier BC range eliminates the risk as no difference in taste can be detected between water exposed to Premier BC and unpigmented control samples.
Furthermore, specifiers should be aware that carbonated drinks and fruit juices have an acidic pH. In these environments a specially developed silica encapsulated Ultramarine, such as Premier BC-R, should be used. This renders the pigment impervious to acidic attack and again guarantees the end product to be odour and taint free.
As well as having particular benefits for severely demanding food contact applications, Premier BC shares the same performance properties as Holliday Pigments' wider plastics ranges, demonstrating excellent colour consistency; exceptional heat stability and lightfastness. As an inorganic pigment, Ultramarine is especially suited for colouring closures because its composition will not affect the dimensional stability of plastic mouldings as some organic pigments can. This means that closures will not shrink or warp and are therefore more effective in maintaining a tight seal.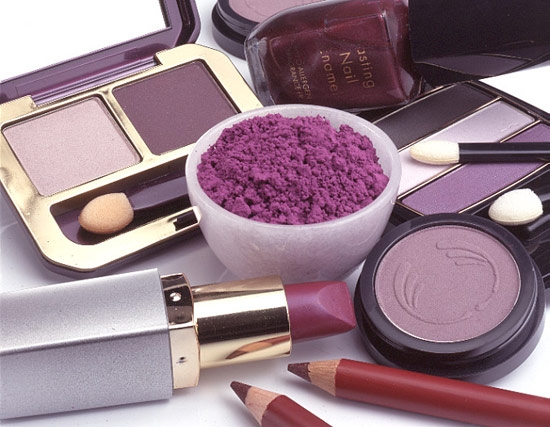 At Chinaplas 2011, the manufacturer and global distributor of technical pigments most renowned for its signature Ultramarine Blue will also showcase its Manganese Violet grades. Holliday Pigments is promoting its unique blue shade (Premier VM) and red shade (Premier VT) inorganic violet pigments, which are widely used for the colouration of cosmetics and cosmetics packaging, as well as children's toys.
Manganese Violets mix well with special effect additives and offer manufacturers an exact colour match where the CTFA and FDA approved grades are specified for applications including lipsticks and eye shadows, as well as the product packaging.