A second major advantage is that SABIC Innovative Plastics` films deliver very narrow gauge tolerances of +/- 2.5 percent. Compared to existing solutions with wider gauge variations, this property enables converters to consistently assemble multi-layer cards within the mandated thickness range. Further, it avoids the need to double-stock certain gauges to compensate for poor lot-to-lot consistency.
- When we developed this multi-film solution, one goal was to make card manufacturing easier for our customers - said Bart Kiekens, European product manager, Film, SABIC Innovative Plastics. - Converters can now achieve the exact thickness they need by leveraging the tight tolerances of our films - no need for several trials or expensive adjustments to their process. A second goal was to create the best laser-markable film available. We achieved this through our extensive application development resources at the Polymer Process Development Center in Pittsfield, Mass., which features a Rofin-Baasel Powerline laser system.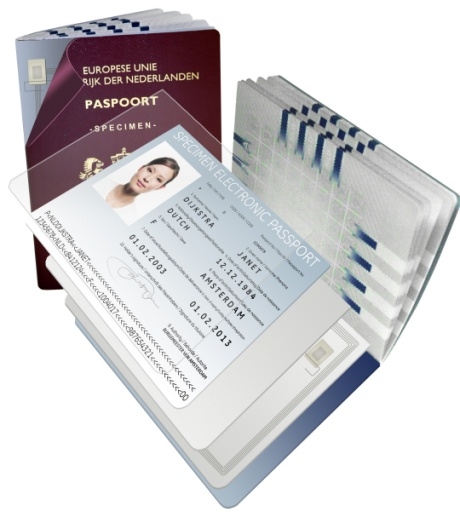 The SABIC Innovative Plastics` Lexan SD film solution for electronic ID cards is comprised of the following grades:
Lexan SD8B14 film for clear overlays or intermediate layers. This material offers high optical quality and easy processing, including die cutting, printing, and applying CLI/MLI lens structures. Gauges range from 50 ?m to 400 ?m.
Lexan SD8B24 film for core layers. This bright white film offers high opacity even at thinner gauges to prevent graphics on the front from showing through to the back, and vice versa. Gauges range from 75 ?m to 620 ?m.
Lexan SD8B94 film for the clear, laser-markable layer. The film can be used as the top or middle layer, and provides gray-scale graphics for high security personalization. When used on top, it can provide a tactile feel through texturing. It is available in gauges of 50 ?m, 100 ?m, and 150 ?m.
All three materials have a fine velvet finish on one side and a fine matte texture on the other. All feature low and controlled shrinkage for optimal flatness before and after lamination and are produced in a clean room environment.