European Bottled Water & Soft Drinks Industries drive initiative to improve recyclability of PET bottles.
UNESDA - the Union of European non-alcoholic beverage associations together with EFBW - the European Federation of Bottled Waters, recommend their respective membership to adhere to specific design criteria for PET bottles in order to improve their recyclability.
Incompatible materials can adversely affect the PET recycling process. Components of packaging design on PET bottles such as barriers, additives, full body sleeves and opaque colouring are leading to deterioration in the quality of recycled PET which is negatively impacting bottle-to-bottle recycling.
In order to improve the quality and economic viability of PET bottle recycling, UNESDA and EFBW recommend their members to implement "Design for Recycling Guidelines" – a set of specific criteria established by the European PET Bottle Platform (EPBP).
"We are encouraging all our member companies and the wider industry to review their current and new PET bottle specifications against the EPBP Guidelines for resource-efficient PET packaging", explains Cees Van Dongen, leading packaging issues in UNESDA.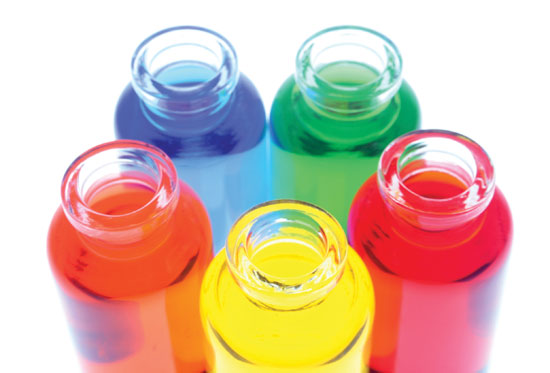 "The bottled water and soft drinks industries are fully committed to operating in an environmentally sustainable manner. Our goal is to encourage members to consider the recycling of PET bottles at the very beginning of the planning process when developing new PET bottle designs", says Philippe Diercxsens, a leading packaging expert and Vice-Chair of EFBW's Environment Committee.
Recycled PET (r-PET) is a valuable resource, not only as secondary raw material for new bottles, but also for other second life applications.
EFBW and UNESDA hope their members will reach compliance with the EPBP guidelines by the end of 2012. Encouraging producers to meet the design for recycling guidelines is a positive step forward, not only for the future of bottle to bottle recycling, but also in terms of resource efficiency.