New plastic materials and techniques can provide cost-effective luxury packaging solutions in the beauty market - writes Gérald Martines from RPC.
The importance of packaging in the beauty and personal care markets cannot be overstated. For every product, the right image and the ability to stand out in a crowded market are essential. A pack plays a vital role in this.
To get noticed in this highly competitive sector, a pack design must create an immediate emotional response - the desire to have and hold. Once taken off the shelf, the pack must continue this response and maintain its image through both its quality and functionality, which needs to be consistent throughout its life.
There is of course one other factor that needs to be taken into account when designing packs for the beauty market - cost. Even the most high-end products are now subject to the same fierce competition as mass-market brands.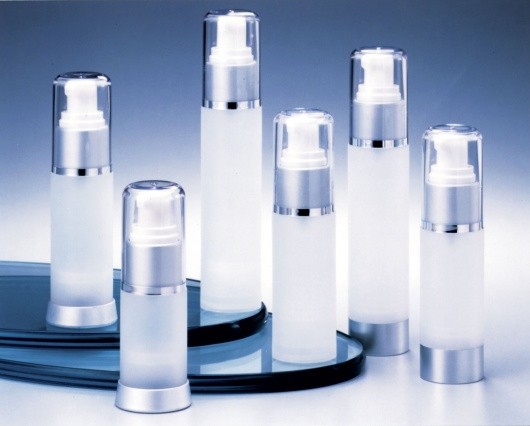 One only has to look at what has been happening in the beauty packaging sector to see the effects of this cost-conscious approach. The increased costs of materials and manufacturing and, more particularly, the tendency for customers to source packs from regions with lower labour costs, has led to many packaging suppliers in the Western hemisphere downsizing, closing or relocating plants, or exiting the market altogether.
Nevertheless, the truth remains that in a market where image is everything, brand owners cannot afford the luxury of taking shortcuts in their packaging - because luxury is the very commodity they are selling.
Certainly the trend to source from countries with low costs is now slowing down, since some of the low-cost suppliers struggle to provide the high levels of quality and service that most brands require, while their costs are increasing as a result of rapid inflation in the region, and trade taxes that have been imposed by some western countries. At the same time, forward-looking western manufacturers have continued to enhance their offerings in terms of innovation, service and quality while also refining and further automating their processes to become more competitive.
For plastics, the demand for upmarket but cost-effective packaging continues to open up new opportunities. The material`s superb design flexibility has long been acknowledged, allowing the creation of many unique, eye-catching packs that maximise shelf stand out and consumer appeal.