"This capital investment is the two partners' response to the mounting worldwide demand for PBT compounds. This growth is being driven by the global automotive and electrical/electronic industries, where sales of these high-performance thermoplastics are growing not only organically but also as a result of the many new and innovative applications," said Michael Zobel, head of business unit semi-crystalline products at Lanxess.
The strengths of PBT are its high rigidity, impact strength and heat resistance. It is an electrical insulator, resistant to abrasion and wear, and has outstanding dynamic load strength. Typical applications include plug connectors, lamp sockets and engine housings. A new field of application with particularly good growth prospects is that of large-sized add-on parts for truck cabs, such as fenders, wind deflectors and radiator grilles. Special PBT grades with a high content of glass fibers for even greater rigidity are playing an increasingly important role in the substitution of metals and thermosetting plastics.
Lanxess has made a series of investments in its global high-tech plastics network in the last 12 months. In January, 2011, Lanxess broke ground on a new facility in Jhagadia, India. With an initial capacity of 20,000 metric tons per year, the new compounding facility will start producing the high-tech plastics Durethan and Pocan at the beginning of 2012. The investment of more than Euro 10 million will create 60 new jobs. The company is also investing Euro 10 million to increase the annual capacity of its facility in Wuxi, China, to approximately 60,000 metric tons per year by mid-2011.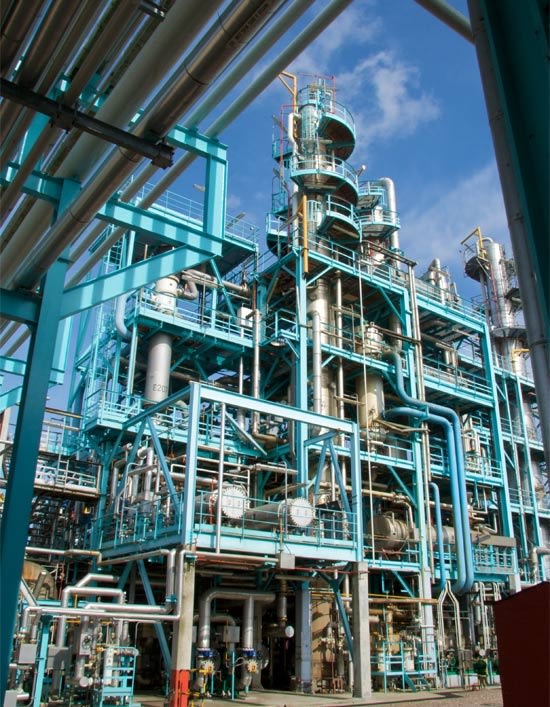 With its investments in the U.S. and Asia, together with its site in Krefeld-Uerdingen, Germany, the company has further strengthened its global market position for Durethan and Pocan. The company also recently invested Euro 35 million to expand production of the plastic precursor caprolactam at its site in Antwerp, Belgium. Production will increase by 10 percent from its current volume of 200,000 metric tons per year.
Lanxess has declared 2011 the Year of High-Tech Plastics. As part of the theme year, Lanxess will be initiating a series of events and taking part in trade fairs and exhibitions that will provide information to all interest groups, ranging from customers and political representatives to the media and employees. The company will be highlighting where high-tech plastics are used, the benefits they offer and, in particular, how they can also help ensure sustainable development.