Merquinsa, The TPU Specialty Company, announced that FordMotor Company, Inc. has chosen to collaborate with Merquinsa and its Pearlthane ECO thermoplastic polyurethanes (TPU) for an automotive industry first in its use of bio-based thermoplastic polyurethanes.
The Lincoln MKZ tambour console tambour door is an overmould of Bio TPU onto recycled ABS thereby reducing the carbon footprint of the part by as much as 40%. Pearlthane ECO is Merquinsa's pioneering bio-based TPU, made from renewable sources.
Ford Motor Company's initiative in the use of sustainable materials prompted the selection of Pearlthane ECO for the console door and proved that such material substitutions can be done cost effectively. With the new materials in this part, Ford has realized a cost savings proving that environmentally green parts can be green by netting cost savings for the company too.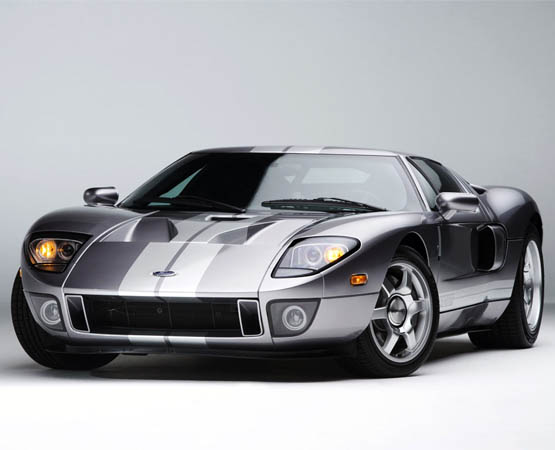 "With Pearlthane ECO moulded parts, Ford is reducing its impact on the environment while setting the standard for performance and aesthetic design", said Dennis Lauzon, Merquinsa North America VP and General Manager. Merquinsa's Bio TPUs are renewable-sourced (bio-content from 20% up to 90% according to ASTM D6866) and recyclable materials with properties very similar to petrochemical-based TPU, contributing to reduce greenhouse gas emissions.
Merquinsa is a leading thermoplastic polyurethane (TPU) specialty producer, providing innovative products for injection molding, extrusion, calendering, melt coating, compounding and adhesive applications.
Merquinsa was granted the Frost & Sullivan 2008 Global Thermoplastic Urethane (TPU) Product Innovation Green Excellence of the Year Award. This award recognizes Merquinsa´s innovation in biopolymers, with its groundbreaking world first Bio TPU made from renewable carbon resources and successfully marketed globally under Pearlthane and Pearlbond ECO brands. Merquinsa's headquarters are in Barcelona, Spain with regional centers in Asia and North America.