Turning point reached following boom in orders for plastics and rubber machinery in the first half of 2008. After years of healthy growth rates and record output in 2007, the upward trend in German plastics and rubber machinery manufacturing seems to be over.
Orders for German machinery increased throughout 2007 and again in the first quarter of 2008, reaching record levels.
- A very high standard has therefore been set in terms of orders received and, taking that as a yardstick, incoming orders for the period January to June 2008 were 7% down on the previous year - explained Thorsten Kühmann, Managing Director, Plastics and Rubber Machinery within VDMA.
Export deliveries again rose substantially in the first half of the year, recording an increase of 12.2%. Particularly in Asia and the 27 EU countries sales of German plastics and rubber machinery were markedly higher compared with the previous year.
Both the level of orders in hand and capacity utilisation in the sector remain high. - Turnover in the current year will again be up on the previous year. The Association stands by its June forecast of an 8% increase in sales in 2008 and expects turnover in core machinery manufacturing to total 5.6 billion euros - said Thorsten Kühmann.
In his opinion the industry will not be able to buck the downward trend on many markets, and it expects sales to fall in 2009 as a result of the decline in orders received.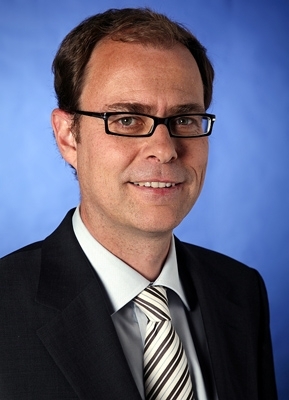 Thorsten Kühmann, Managing Director, Plastics and Rubber Machinery within VDMA