From November 3 - 6 in Hall 10 at Moldplás 2021 (Batalha, Portugal), Arburg will show a fully-automated, digitally networked Allrounder producing ready-to-use mask boxes. Visitors will also be able to obtain detailed information and advice on the "arburgXworld" customer portal and the Arburg host computer system (ALS).

Fully-automated production of mask boxes
An electric Allrounder 470 A with Gestica control system uses a 1+1-cavity family mould from Portuguese partner Gura to produce a PP box and clip for storing face masks in a cycle time of around 30 sec. An integrated MULTILIFT SELECT robotic system performs the handling tasks. It first removes the two moulded parts and feeds them to a station for plasma pre-treatment. The mask box is then pad-printed with the partner logos, the clip is mounted and then closed in the gripper, and the finished part is placed on a conveyor belt.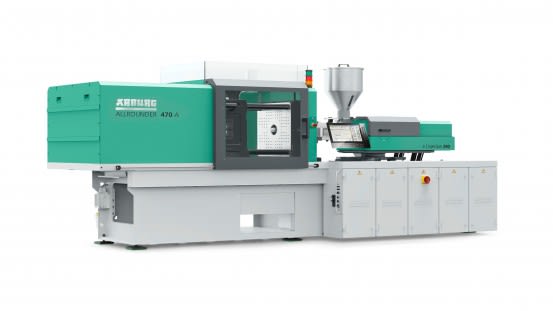 At the exhibition stand, a terminal will demonstrate how production data can be recorded and analysed in real time and production efficiency and transparency significantly increased by connecting to an MES such as the Arburg host computer system.
arburgXworld: New for customer portal und digitalisation
Numerous features of the "arburgXworld" customer portal offering real added value will be on show at Moldplas 2021. Visitors will learn how "arburgXworld" can help them digitalise their plastic parts production and make it more efficient. Two of the key features are an overview of the machine fleet ("MachineCenter") and online spare parts ordering ("Shop"). Arburg is continually updating its customer portal with new digital services that make everyday injection moulding easier. This includes the "AnalyticsCenter" app for documenting mould sampling, tests, and injection moulding processes.