The current Dollar rate does not make US Business for European companies very easy. Watertown Plastics Inc. based in Connecticut (USA) together with its main customer Axilone - a well-known French manufacturer of cosmetic caps and closures - decided nevertheless to invest in Multi-injection technology from Billion. This strategic choice creates a transatlantic link to bring Know-how from Europe in the USA. The aim is to generate more added values.
Watertown`s goal was to improve its products in the cosmetic sector. Surlyn from DuPont has been chosen as high-performance material for thick-wall parts. Surlyn is a very demanding type of material, in rheologic terms and with regards to injection techniques. Surlyn is used as transparent or coloured material; it allows particularly attractive surface finish, shining aspect or matt finish. For such a demanding project, and for their first step into multi-injection technology, Watertown chose Billion`s expertise. Billion`s reputation in USA and Canada is already very high. At Watertown Plastics Inc, the first Billion 2-shot machine installed is a H1300/2000-320T Hercule.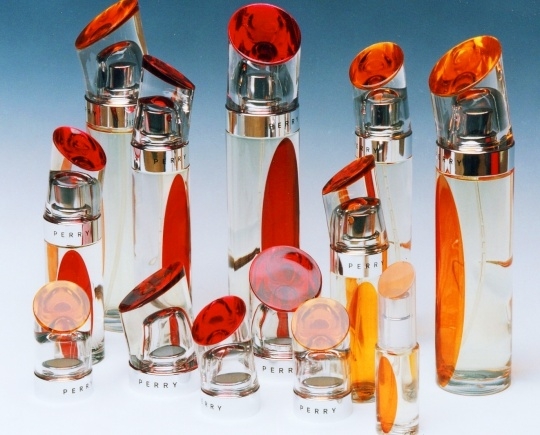 With 52 employees, Watertown Plastics Inc., manufactures consumer, industrial, consumer electronics and cosmetic products. US market changes and competition from low-cost countries enters massively in this country. And Watertown must also face this phenomenon. To help to differentiate, it is necessary to improve production processes, to reduce unit costs and to design products with more integrated functions. Hence, Watertown intensely looked around for new possibilities and technical alternatives in manufacturing.
A suitable technology identified by Watertown Plastics was the Multi-injection technology. Multi-injection may be used to inject different materials, different colours or different volumes of the same material. Added value may be added to the parts, for example with additional functions or thanks to special surface finish; and this can be carried out economically in a single phase on a production cell. The V-configuration of the injection units from Billion allows Watertown the use as a single shot, a two shot or in a sandwich application.