One of the largest plastics recycling companies in UK, Luxus has invested half a million pounds in a new plastics processing line to deliver 8,000 tonnes of compound a year using 100 % recycled materials.
Recently Europe suffers a significant increase in demand for sustainable products. EU and UK policy on green public procurement develop European Pathway to Zero Waste (EP0W) programme which concentrates on reducing, re-using, recycling and recovering energy from waste. Luxus' development plan and its products from recycled polymers can effectively meet the demand for sustainable products.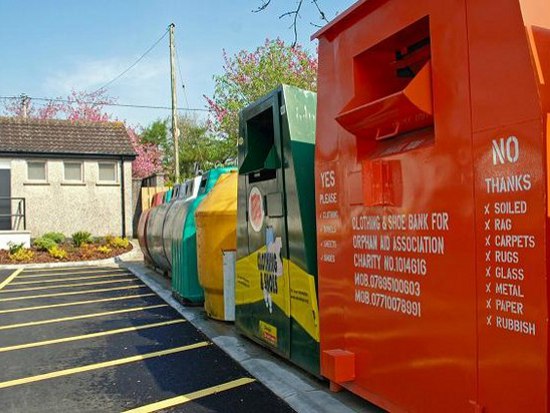 Photo: Albert Bridge
"Our new processing line will enable us to enhance the considerable volume of Polyethylene HD coloured compound we already deliver to Europe. While demand for our impact modified, UV stabilised coloured compounds has also outstripped out ability to supply in recent years. So this new investment will rebalance our ability to meet these markets," explains Peter Atterby, Luxus Managing Director. "There are two key factors currently driving European growth: an increase in the segregation at source of the household waste stream requiring new bin types and an increase in the size of bins for recyclable waste, while general waste bins are getting smaller". Another need met by Luxus that launched 'Bin2Bin' scheme based on recycling service and convertion "end-of-lives" bins through washing, shredding, granulating, compounding, forming and colouring into new bins.
The investment is a part of Luxus' aspiration to increase its turnover to £29 million by 2014. 'Waste business' does not always mean waste, but business.