For the warehouse or transport manager, a self-adhesive label can create a multi-functional solution that will both simplify accurate workflow and product throughput using the most advanced 21st-century systems, and provide an invaluable additional level of product authentication, to protect both the consumer and the brand.
In the light of much of the media coverage of adulteration/falsification of drinks – baby milk and other beverages (including wine), foods, and pharmaceuticals – the responsible brand owner today can choose to use one simple path to success, across all his required functionalities: a self-adhesive label.
Around 50% of all self-adhesive label usage is in the broad area of transport and logistics labelling, according to FINAT, the European association for the self-adhesive label industry. This dramatic statistic underlines the fact that, across all the end-use market segments – including food, drinks, pharmaceuticals, and retailing – self-adhesive labels have established an unmatched reputation for reliability, coupled with versatility, in every respect.
They are a preferred choice because of the extremely stable nature of the self-adhesive 'sandwich' – a laminate of printable face stock, adhesive, and the release liner which carries it along the press. The advanced reel-fed label presses used for self-adhesive label print are ideal partners: they combine high-quality print options (many different print processes); label diecutting and finishing (varnishing, etc); waste stripping, and rewinding into reels ready for application.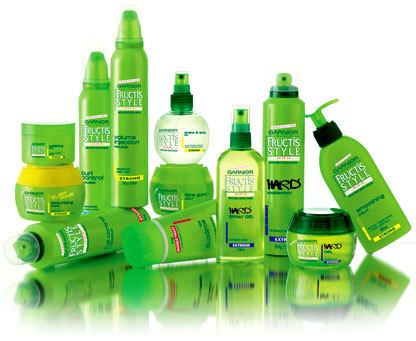 The physical demands
In transport and logistics applications, the demands on the physical qualities of a label are stringent: these are functional labels which must perform in a variety of environments to meet users' needs. After all, the actual substrate to which they will be applied may vary from wood to rough card, plastic (films or containers), glass, and even such specific items as tyres. Self-adhesive labels offer a choice of adhesives delivering reliable adhesion to a variety of different substrates, or – for critical applications -- substrate-specific adhesives.
But that is only part of the story. The label's face stock – its printable surface – must be able to conform to the pack to which it is applied. On flat surfaces, this is no challenge – but the situation is very different when it comes to curved packaging or 'difficult' surfaces such as apolar plastics which repel standard adhesives. Storage conditions – wet, damp, in particular – will also effect face stock choice.
Additionally, although visual aesthetics are not normally associated with transport and logistics labelling, clear readability is essential (either by the naked eye, or with scanners). The imaging methods used for such labels also, therefore, make demands on the choice of label face stock. With self-adhesive labels, the ability to choose a preferred or special-purpose face stock and combine it with a preferred adhesive, and a release liner ideally suited to the label application method employed is a considerable benefit.
Applying the label
The actual application of a logistics label to a pack may be accomplished, according to the application concerned, manually; with a hand-operated labeller; or automatically via special self-adhesive dispensing equipment. For highly-sensitive products such as ethical pharmaceuticals, specially-constructed secure tracking systems can create a track-and-trace continuum through the entire supply and distribution chain, from manufacturer through distributor and transport company, to the dispensing pharmacy.