The PP580 intuitive controller
The TE100 is controlled using the PP580 controller with a real-time operating system. The 15' TFT colour monitor, which is directly connected to the controller, enables highly user friendly and transparent operations via a touchscreen (1024 x 768 mm) and robust plastic covered keys.
The fast signal processing time of less than 0.4 ms enables the TE110 to provide high performance during time-critical operations.
The PP580 unit's comprehensive energy monitoring informs the operator of the current energy consumption in the process. The PP580 unit enables the central monitoring of the extraction systems and other ancillary equipment.
The integrated interface programs such as Euromap 67 enable a robot interface and the management of the temperature control units. It is possible to remotely monitor the machine in real time using a VNC server function. A large number of molds and parameter data can be acquired and saved via the USB interface in order to enable a fast production start-up and reproducibility.
The PP580 controller also provides the option of embedding up to 250 Woojin Plaimm machines in the factory data capture (FDC).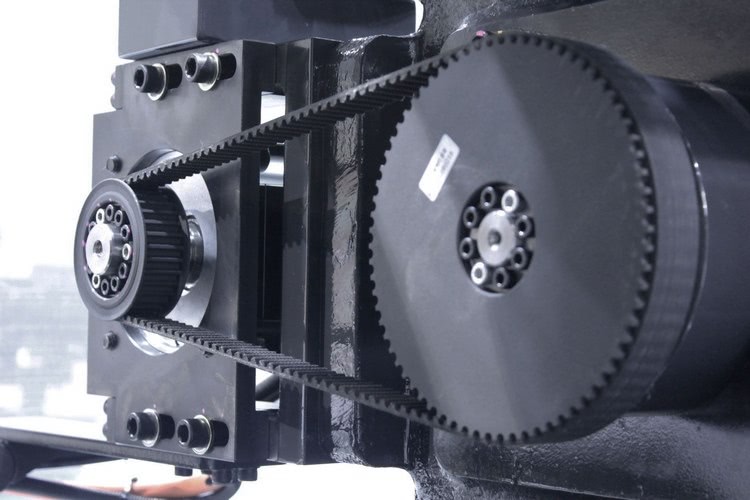 High performance servo drives enable optimum cycle times by means of parallel machine movements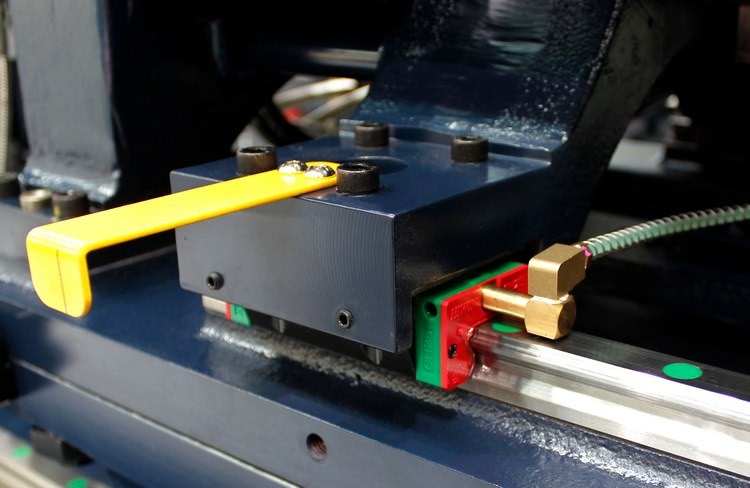 A ball screw (RAM box) with a high load capacity has been used in order to ensure a long service life and high availability for the TE series.
Source: Woojin Plaimm