The CEO of Bayer MaterialScience has been elected the new President of PlasticsEurope, the continent's trade association for plastics suppliers and compounders. He succeeds Jacques van Rijckevorsel as president of PlasticsEurope for the next three-year term.
PlasticsEurope's more than 100 member companies account for more than 90% of all plastics production across the EU27 member states plus Norway, Switzerland, Croatia and Turkey.
Since January 1, 2007, Patrick W. Thomas has been Chairman of the Board of Management of Bayer MaterialScience AG.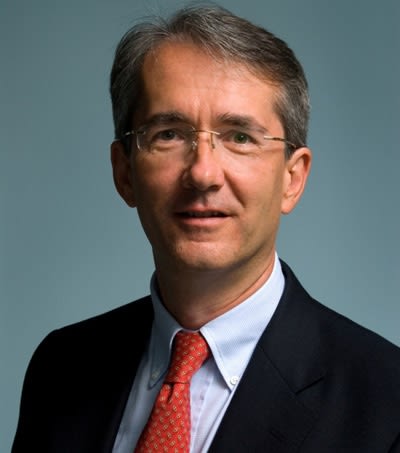 Patrick W. Thomas was born on September 30, 1957 in Portsmouth, U.K. He graduated from Oxford University with an engineering degree in 1979. The same year he began his career with British chemicals company Imperial Chemical Industries (ICI). Until 1989 he held a number of positions for ICI Pharmaceuticals and Agrochemicals (which became Zeneca in 1993) in the U.K. In 1989 Thomas transferred to Belgium to join ICI Polyurethanes, undertaking various management assignments until in 1993 he was named Regional Director for Europe, Africa & Middle East. Four years later he was appointed global CEO.
In 1999, Thomas joined U.S. chemicals company Huntsman Corporation as President of the Polyurethanes, Performance and Advanced Materials Divisions, also based in Belgium. In 2003 he was named Corporate Executive Vice President of Huntsman MatlinPatterson. After a brief spell as a management consultant for private-equity companies he joined Bayer MaterialScience on August 15, 2006.
Patrick W. Thomas is chairman of the Oxford University Business Economics Programme Board (OUBEP), chairman of the advisory board of the European Institute for Industrial Leadership and non-executive director of the board of BG Group plc.
He is married and has four children.