Petcore announced today that European post-sorting PET collection reached 1.26m tonnes in 2008, an increase of more than 11% on 2007.
The overall collection rate in 2008 rose by nearly 5%, from over 41% to 46%, of all PET bottles on the market.
The overall share of fibres as an end use for recycled PET decreased from 47% to 45%, although the tonnage processed continued to grow. The sheet market tonnage fell slightly to 22%. Blowmoulding continued to grow with more than 20% going to this outlet in 2008. The tonnage used in strapping increased strongly again in 2008 to use more than 11% of the total flake.
Exports to the Far East rose to nearly 17% of collected PET and the tonnage exported increased by 20%. A relatively small amount of baled PET bottles (<2%) was imported from outside the area.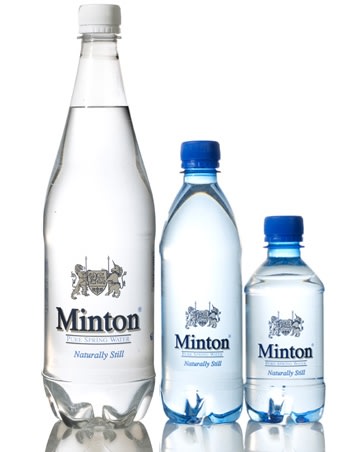 Of the collected bales that were reprocessed in Europe, only 75% was usable PET. The remainder consisted of caps and labels, residues and other contamination such as foreign materials and other polymers. The continuing programme of lightweighting means that the caps and labels form a greater proportion by weight of the whole PET package.
- I am very pleased with the high rate of PET recycle in Europe in spite of the economic downturn. The Collection Agencies, National Bodies, European Recyclers and the PET Industry Chain are to be congratulated on their work. Recycled PET has become a reliable and sought-after feedstock in the PET value chain - said Roberto Bertaggia, Chairman of the Petcore Board.
He commented further that it should be recognised that PET will be the most important packaging polymer in contributing towards achieving the plastics targets in the Waste Framework Directive (2008/89 EU). This mandates that there should be 50% recycling or reuse of plastics from household streams by 2020.
The Chairman emphasised that Petcore's task will be to ensure that the growth in PET recycling continues such that it remains an important mainstay in meeting this future recycle legislation as well as the sustainability expectations of consumers. It was estimated that there is a total mechanical reclamation input capacity in the European region of 1.4m tonnes in 2009.
Petcore is a non-profit European trade association based in Brussels. Its mission focuses on sustainable growth for post consumer PET collection whilst supporting all PET recycling processes as a key integrated part of European Plastics Waste Management initiatives and by validating and supporting innovative PET solutions from a recycle perspective