According to a current study from the American research institute "IMS Health", the growth markets in the pharmaceutical industry no longer lie in the industrial countries, but rather in the emerging countries.
Above all, China. According to the forecasts, the country will ascend this year to become the world's third-largest market in the pharmaceutical industry. The Chinese packaging industry is developing at the same pace.
The global market for pharmaceuticals is supposed to amount to approx. US$ 880 billion in 2011. Thus, according to IMS Health, growth of five to seven percent would be attained. However, the international pharmaceutical markets are developing in quite different ways. With a population of 1.3 billion people, China is at the top of the emerging pharmaceutical markets. The pharmaceutical market is also growing rapidly in Brazil, Russia and India.
According to information from Germany Trade and Invest (gtai), the Chinese market for pharmaceuticals also increased substantially in the year 2010. The research institute called the Southern Medicine Economic Research Institute (SMERI), which is part of the national State Food and Drug Administration, forecasts market growth of approx. 20 percent per year in the next ten years. For the year 2010, market growth is forecasted to be 22 percent while the market size is forecasted to be 755.6 billion renminbi (approx. 87 billion €). Thus, the People's Republic of China had a share of 15 percent of the entire global market for pharmaceuticals in 2010.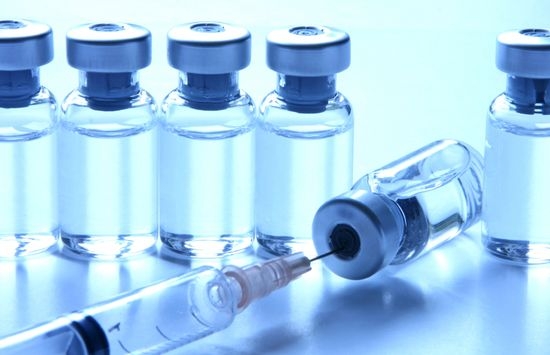 Upon a parallel basis to the increasing domestic demand, the international trading of pharmaceuticals is also developing rapidly. Overall sales have increased by 22.8 percent to almost US$ 15.3 billion in the first ten months of the past year in comparison with the year before that. One of the fastest developing sectors is the Chinese pharmaceutical sector. The country is increasing its investments in pharmaceuticals and production processes so that the country is increasingly presenting itself as the cheap pharmaceutical location for international companies. The National Bureau of Statistics reported that the investments in the industry have increased by 31.6 percent to 153 billion renminbi – a new record.
And, in the meantime, the Chinese are also becoming ever older and healthier. The increasing prosperity of the Chinese combined with the population of billions has resulted in the fact that giant markets have developed for many industries. China is still the third-largest economic power in the world - behind the USA and Japan. But the huge country could already become number one in the next decade. And nowhere else in the world is the market for pharmaceuticals growing as quickly as in China.