SABIC signs agreement with Montefibre for fully integrated carbon fiber project in Saudi Arabia.
Saudi Basic Industries Corporation (SABIC) announced that it has signed a technology agreement with Montefibre S.p.A (Montefibre) granting SABIC and its affiliates an extensive international licence on carbon fiber technology developed by Montefibre. SABIC will first use the technology for a new carbon fiber plant to be built in Saudi Arabia. This plant demonstrates how SABIC continues to add innovative new specialty products to its offering. It will enable SABIC to serve the growing demand for carbon fiber and composites in such fast-growing markets as alternative energy, transportation and infrastructure.
SABIC and Montefibre also signed a Memorandum of Understanding for the companies to study the feasibility of a new carbon fiber production plant in Spain to be integrated into Montefibre's existing acrylic fiber production site - and thus allowing SABIC to accelerate product development and material qualification activities with customers and end-users.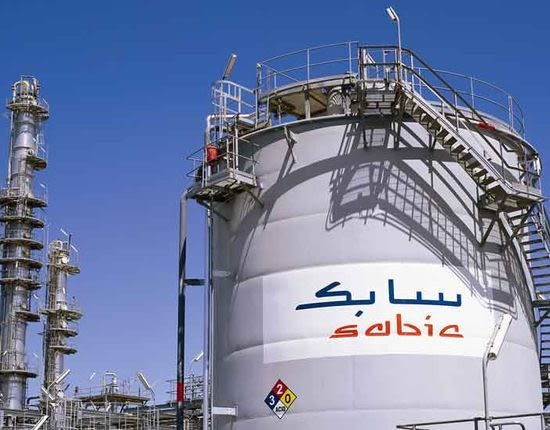 Once complete, the carbon fiber project is expected to establish a domestic supply of more than 3,000 metric tons of industrial grade carbon fiber to serve emerging local markets in the Middle East as well as international markets.
Commenting on SABIC's commitment to enter the carbon fiber market, Koos van Haasteren, Executive Vice President, Performance Chemicals, said, "This carbon fiber project will be the basis for the creation of a world-class carbon composites value chain in Saudi Arabia and a valuable extension of our offering of innovative products and services to our customers in key markets. We are looking forward to developing many new and exciting applications as we grow our ability to supply competitive industrial grade carbon fiber products."
Commenting on SABIC's decision, Emilio Boriolo, Montefibre President and CEO, added "We are very proud of this opportunity of technical partnership with SABIC. Montefibre will bring in its experience and enthusiasm to help SABIC reach its ambitious goals. I wish that the success of this initiative will result in further collaboration between our companies."
The project will also include the creation of a new carbon fiber product development center and composite plastics application development capabilities at the SABIC Plastics Application Development Center (SPADC) which is currently under construction at the Riyadh Techno Valley research complex at King Saud University. Both the carbon fiber production plant and the SPADC capabilities are aligned with Saudi Arabia's National Industrial Clusters Development Program to grow and diversify the manufacturing sector in Saudi Arabia.
Derek Buckmaster, General Manager Functional Polymers, also highlighted: "Carbon fiber is a product which will offer our customers great value and will enable them to achieve their sustainability targets. For example, reductions in greenhouse gas emissions in transportation markets such as automotive, heavy trucks and rail are enabled by weight reductions from utilizing lightweight carbon fiber composites."
He further noted that the fibers and derivatives introduced by this project will allow SABIC to serve growing markets for traditional thermoset - based composites, and also enable SABIC to utilize its deep expertise in thermoplastic technologies to develop a broader range of short cycle-time composite solutions - all of which promotes the use of carbon fiber composites in applications that have not been able to benefit from the intrinsic strengths of carbon fiber composites.