During this year's conference the artistic accent was not missing. The guests had the opportunity to admire the paintings of the famous impressionist Maria Wollenberg-Kluza during a vernissage. – I thought that at such serious conference, a music break would not harm. Although we do not hear music here, we can observe it in expressed colors – commented the painter.
This year's second edition of The OXO Conference was summarized on behalf of the host Grupa Azoty ZAK S.A. by its President Paweł Mortas. - The Oxo Conference is an initiative which allows us to promote our OXO Segment and all the accomplishments achieved with our business partners. While the first edition of the conference focused on OXO technology, this year's program brought closer the use of OXO products, focusing mainly on the market aspect. We are delighted by the excellent attendance and the fact that our prestigious speakers, who have a global perspective, shared knowledge. The conference attracts representatives of many business segments and consulting companies, which adds value. I would like to invite you to the next edition, during which other experts will share their knowledge – says Paweł Mortas.
The OXO Conference was inspired by the 30th anniversary of the OXO installation in Grupa Azoty ZAK S.A. Its first edition was held in November 2016 in Wrocław. The event has once again brought together representatives of the business segments involved in the production of OXO alcohols and plasticizers. The second edition of the OXO Conference was a summary of the efforts of Grupa Azoty ZAK S.A. on the OXO market and an attempt to highlight the enormous impact the company and its partners have on the market.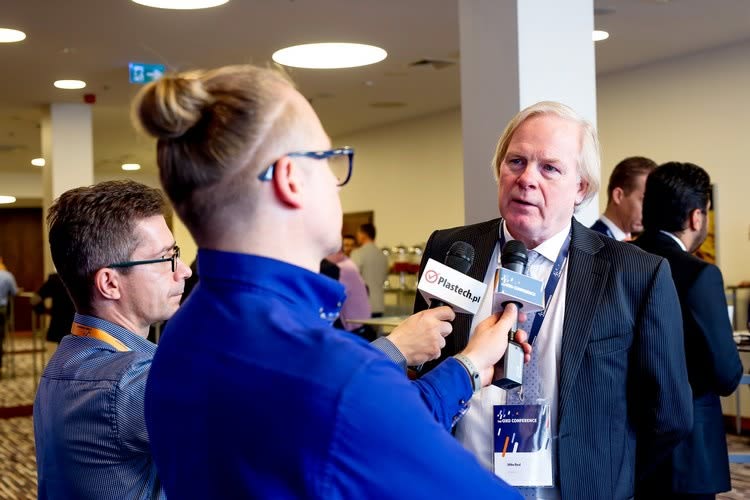 Source: Grupa Azoty ZAK