Rexam announced at interpack 2008 that has extended its product offering in Europe with the introduction of its line of plastic jars. The expansion addresses the growing demand for consumer-friendly jars while adding value for customers on store shelves.
Rexam now offers the European market a wide variety of sizes, styles and colors that deliver distinct combinations. Rexam jars are designed for the beauty care, personal care and home care markets. The package design and large billboard area attract consumers to the retail shelves. The stackable design feature contributes to better use of retail shelf space.
Consumers also benefit from a user-friendly design. The multi-lead threaded closure makes application and removal easy. The jars are also injection molded, eliminating sharp edges and delivering a smooth finish.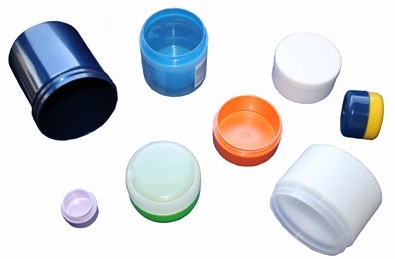 Rexam offers a wide range of polypropylene and polystyrene jars in single and doubled walled styles. Rexam also has the injection molded flush sided single wall jars that combine the design of a single wall jar with the flush finish of a blow-molded jar.
Rexam's leading global position enables the company to deliver this broader product offering. - We are pleased to have the opportunity to bring our high quality jars to European consumers - said David Beckmann, managing director for Rexam Closures. - This is another example of how we are listening to our customers and responding with packaging solutions that help them build their brands and bottom lines.