The value of the global RFID market will reach $4.93m (?2.5bn) in 2008, up 7% on 2007, according to a report by consultancy firm IDTechEx. The report, RFID Forecasts, Players & Opportunities 2008-2018, attributed the increased use of RFID to large national schemes for national ID and transport. It found that the tagging of pallets and cases, as demanded by retailers, would use around 325 million RFID labels in 2008.
In 2007, the consumer goods sector used seven million tags and the retail sector used 225 million tags.
The report found that 57% of the total market value this year would be spent on cards and associated infrastructure, with $2.26bn spent on all other forms of RFID.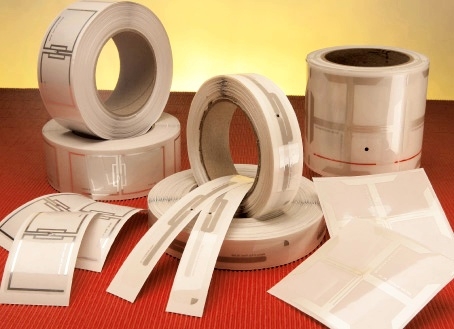 Raghu Das, chief executive of IDTechEx and co-author of the report, said: - These are exciting times for the development, take-up and expansion of RFID and this is clearly illustrated within this report.
The report concluded that by 2018 the RFID market would be worth more than five times of the current market, driven by the lower cost of tags and installed infrastructure that would enable a higher volume of articles to be tagged.