Flexibility and user-friendliness are paramount to Starlinger when it comes to new developments. The latest technological achievements comprise capacity increase, energy saving measures and easy adaptability to customer material. In addition, Starlinger has been granted food contact approvals by various countries and brand owners.
Capacity increase and energy saving: Starlinger has further enhanced its proven system and now introduces five PET extruders with optional HC (High Capacity) design: With the same extruder diameter, output can be raised by up to 30 % with only a minor increase in costs. Also, a special version of the SSP unit now speeds up the solid stating process and thus the IV increase.
Adaptation to customer material: Input material changes constantly due to new resins and additives (e.g. oxygen scavengers and AA blockers) which must be removed as contaminants. Starlinger's modular system facilitates adaptation and allows upgrading of existing lines.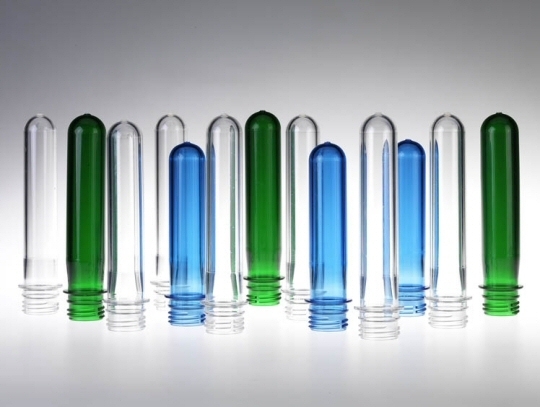 Two letters of non-objection from the United States FDA and a variety of national approvals attest that Starlinger machines reach a high level of decontamination. For approval in the European Union, all necessary challenge tests have been completed to supply the required data to EFSA.
To protect their brands, global brand owners have especially stringent standards. The proven recoSTAR first-in first-out philosophy has satisfied the requirements of two major brand owners, one of them being PepsiCo, and sparked the interest of others in allowing the use of R-PET from Starlinger lines for their food-contact products.
Starlinger PET recycling lines are used in many fields of application and many countries. The majority of the lines are installed in Europe, but there are also installations in Australia, the Middle East, and the Americas. In the course of this year Starlinger's first installation in Bolivia, South America, has been finished.