Engel plus: Intelligent service products maximise productivity and efficiency
Under the Engel plus banner, Engel showcases its service products and services at Chinaplas 2014 in a separate exhibition area. The main focus is on Engel flomo and Engel e factory 2.
The Engel flomo electronic temperature control water distributor continually monitors all cooling and temperature control circuits, thus making maintenance-intensive cooling water distribution manifolds with sight glasses redundant. With its vortex sensors, the Engel flomo requires no moving parts and water filters. All the components are made of premium stainless steel. Engel flomo is one of the smallest manually configurable water distribution devices with electronic monitoring on the market, and can thus be mounted very close to the mould. This reduces heat loss.
With Engel e-factory 2, Engel sets new standards in production data acquisition. Thanks to the enhanced set of features, the new release of Engel's MES solution can be connected directly to ERP systems such as SAP - even injection molding machines of different brands can now be integrated. Production figures can be observed conveniently in real time from the desk in order to counteract deviations immediately. This results in higher productivity and efficiency in the injection molding production.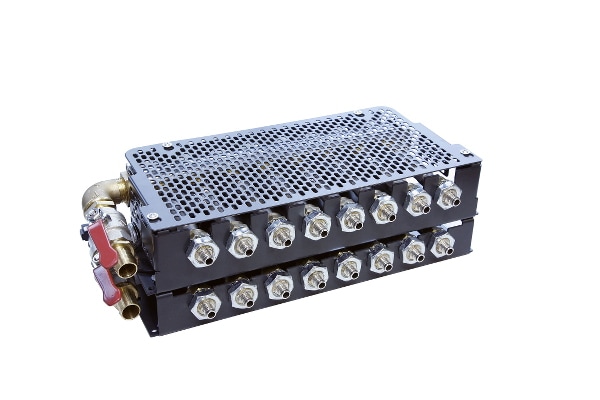 From injection moulding machines and automation, process technology and mould planning, to training and service, Engel offers optimized, turnkey system solutions around the world for the specific needs of individual business sectors and national markets. Local production in Asia ensures the fast and flexible adaption of injection moulding machines and system solutions while also guaranteeing short delivery times. Engel is the only western injection moulding machine manufacturer with two production plants in Asia.