Promens has acquired Marwin Plastic GmbH, a family owned plastic packaging manufacturer located in Hamburg, Germany.
Established in 1962, Marwin Plastic GmbH is specialized in the production of plastic canisters ranging from 1 to 30 litres, including cans approved for of hazardous goods. Marwin Plastics will be fully integrated into a nearby Promens plant in Winsen, which also produces a range of plastic canisters.
"We are very pleased with the agreement with the owners of Marwin Plastic and the fact that all 12 employees will continue with Promens" says Ragnhildur Geirsdottir, President and CEO of Promens. "The acquisition adds approximately €2 million worth of business to the existing canister business in Winsen and broadens the range of products we can offer our customers."
Promens Winsen is specialized in the production of UN-approved containers for dangerous goods in the chemical-technical industry and containers for the food industry, as well as the containers serving the special demands of the oil industry.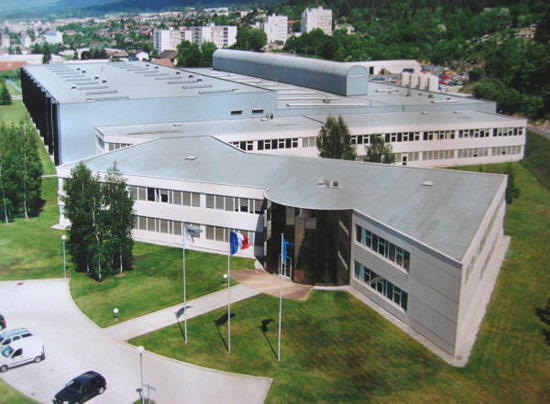 Promens also has sold sold its rotational molding assets in the United States to a portfolio company of Olympus Partners, a Stamford, Connecticut-based private equity firm. The transaction includes 6 operations located in Elkhart, Middlebury and South Bend, IN; West Chicago, IL; Littleton, CO and Ridgefield WA.
Promens will keep the St. John, Canada business and continue to be a world leader in the Insulated Tub market. The sale of the of the US assets is a part of a strategic move towards an increased Group focus on the larger and more dominant European part of the business except for some niche markets where global presence will be continued.
After the sale of its US business, Promens operates 49 factories in 20 countries.