If you are lucky enough to get one from a store since you have pre-ordered it long ago it will be impossible to pick a white version. White models of Apple's new iPhone® 4 have proven more challenging to manufacture than expected, and as a result they will not be available until the second half of July. The availability of the more popular iPhone 4 black models is not affected.
The idea that one case colour would be more difficult to produce than another seems fairly implausible, but then again, Apple could just be referring to general supply line shortages under the umbrella idea of manufacturing challenges. Either way, it doesn't really matter. If you wanted a white iPhone, you'll either be waiting until mid July or mastering the fine art of white-out.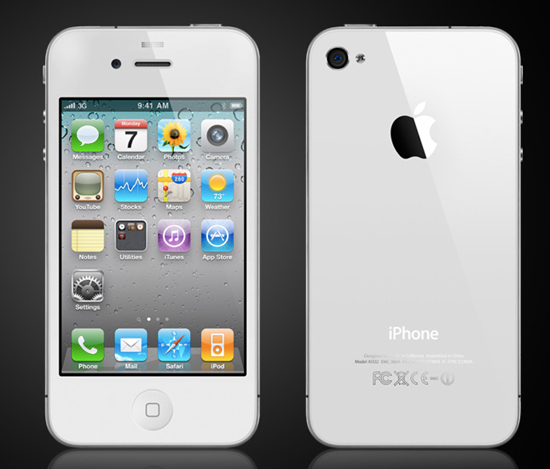 Since the quality issues and/or technology process will be upgraded, the black layout is the one to be available. That just looks like a great market opportunity for aftermarket plastic housings / casings and accessories...
source:gizmodo.com