New Mevopur additives give pharmaceutical packaging converters a productivity boost.
Pharmaceutical packaging converters can take advantage of a new range of sector-dedicated Mevopur additives from Clariant to boost their productivity and cost-efficiency, with the assurance of regulatory compliant ingredients.
The additives for polyolefins, including nucleating agents and processing aids, address converters' needs to control escalating manufacturing costs in the face of both increasing regulatory controls and demands for increasingly innovative products. Clariant Masterbatches is one of the leading producers of color and additive concentrates worldwide.
As shown in tests using injection and injection/compression molded caps, Mevopur nucleants enable converters to achieve an increase in production rates of up to 12% compared to non-nucleated PP-H and improvements compared to conventional nucleants. Their use of the latest generation technology reduces cycle times by improving rate of crystallization and the crystallization temperature versus conventional technology in homopolymer and random copolymer polypropylene (PP) and in high density and low density polyethylene (PE).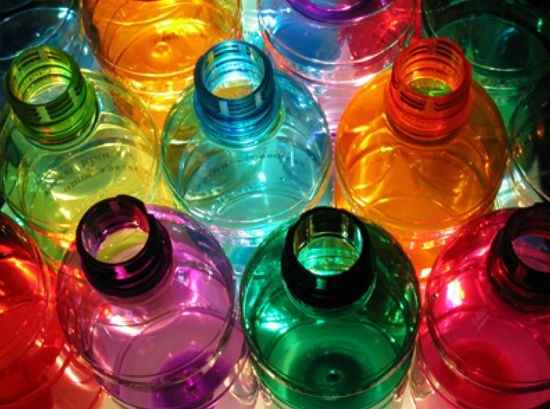 Mevopur nucleants can also make these polymers more rigid as a result of their more consistent and finer morphology, without degrading impact strength. This allows converters to create thinner-walled part sections and generate raw material savings. In PP homopolymer the stiffness as indicated by the flexural modulus is increased by 10% and the thermal performance is boosted by 20%, as measured by heat distortion temperature.
Customers can use combinations of different Mevopur nucleants to optimize their product according to specific requirements. The nucleants have also been shown to reduce molding defects caused by anisotropic shrinkage, such as warping and sink marks.
Unlike conventional nucleants, Clariant Mevopur nucleants are biologically evaluated according to USP parts 87, 88 (Class VI) and ISO10993 parts 4, 5, 10, 11 and 18. As part of these test protocols, extraction is carried out using a range of fluids, followed by further evaluation. Documentary data is therefore available to support risk assessments of packaging materials. All Mevopur products are produced under a global ISO13485 quality system covering Clariant's dedicated medical sites in Malmo, Sweden, Lewiston, USA and Singapore.
"The Mevopur nucleant range offers pharmaceutical packaging converters two opportunities to save," says Dan-Ola Svennson, Technical Manager at Clariant's Malmo site. "With existing tools they have the potential to gain significant cycle time savings and thereby increase productivity. New designs can benefit from the greater rigidity to design products that reduce wall sections thereby saving raw materials and in addition potential cycle-time reductions."
"Extending the Mevopur brand with a range of additives further enhances the Controlled, Consistent, Compliant support offered by Clariant to the medical devices and pharmaceutical industries," comments Steve Duckworth, Head of Global Segment Medical and Pharmaceutical at Clariant.