At the international plastics trade fair Plastpol in Kielce / Poland, the Swiss company Netstal-Maschinen AG, producer of the famous injection moulding machines bearing the same name, is demonstrating its perfectly established SynErgy machine on the exhibition stand of its agent MUEHSAM Jan Krzysztof Muehsam. The application in question is typical for the area of thin-wall injection moulding and underpins the performance capability of this range of Netstal equipment.
The SynErgy 1200-460 at the fair presents a typical application for this range of machines. The moulded article is a thin-walled ice-cream container produced at a cycle of just under 3 seconds in a 2+2-cavity mould of the Swiss company AWM Mold Tech. This packaging product made from a polypropylene of the Borealis company is provided with a decorative label during the moulding process by IML (In-Mould-Labelling). A handling unit of Messrs Ilsemann of Germany inserts the labels and subsequently removes and stacks the finished products. Raw material feeding is by means of appliances of the Italian Moretto company, while the chiller unit is made by Greenbox, also of Italy.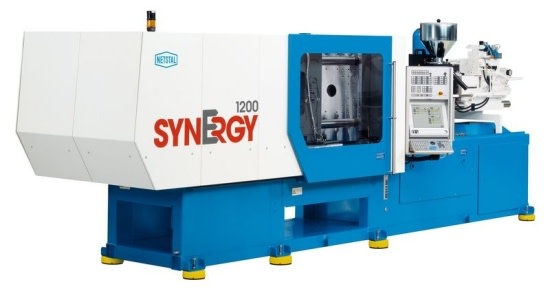 The company will present at Plastpol 2008 also its Netstal Support Concept - system competence combined with a comprehensive service performance.
Netstal's exhibit at the Plastpol is further evidence of Netstal's application and production-technical competence when it comes to supplying complete systems. Thanks to its tight sales network with service companies and free agents all over the world Netstal is now present in about 40 countries on all five continents. Under the umbrella of the service brand "Netstal Support Concept" Netstal looks after its international clientele in a professionally competent manner and around the clock. An economically efficient production is thus guaranteed. Netstal also supports its customers in the entire project work and offers complete production systems on a turn-key basis.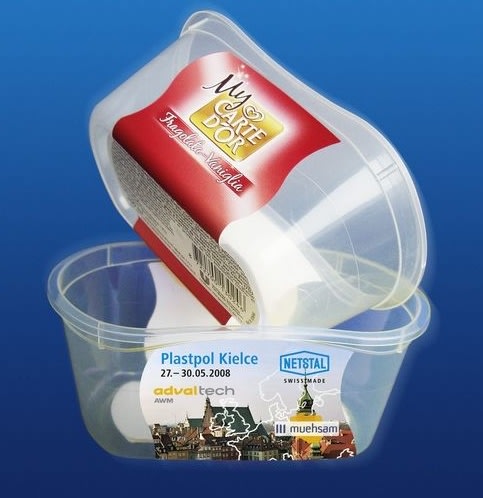 The largest plastics processing exhibition in Poland and Central Europe will be held at Kielce Trade Fairs on 27-30 May 2008. During the twelve years of its activity, the International Fair of Plastics Processing PLASTPOL has become one of the major events dedicated to the plastics processing industry on the exhibition market.