NOVA Chemicals introduced a sustainable, high-performance polyethylene resin for the caps and closures market.
SURPASS IGs153-A resin is a lightweight, high purity performance resin with superior organoleptic properties for bottled water and beverage applications that helps molders meet their sustainability objectives through material source reduction and energy savings.
Designed with the needs of consumers in mind, SURPASS IGs153-A resins have superior organoleptic performance that has passed the stringent testing of several major global brand owners of bottled water for one-piece, linerless closures. Additionally, closures made with SURPASS IGs153-A resins are fully recyclable and support short-height industry bottle finishes that offer the brand owner up to 40% reduction in resin compared to standard closure designs – while maintaining closure performance and package security. This material reduction equates to lower energy consumption and a substantial reduction in carbon emissions and costs throughout the supply chain.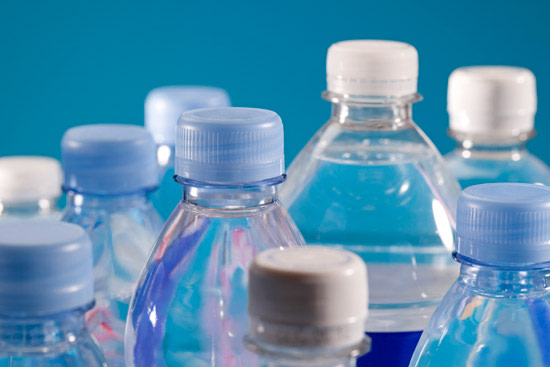 "We see a significant opportunity to innovate for this growing market and are proud to offer a high performance product to the industry," stated Michael Cappelli, Molding Marketing Manager for NOVA Chemicals. "With SURPASS IGs153-A resin, molders will be able to produce the lightweight closures at ultra-fast cycle times while allowing brand owners to address the product performance and sustainability expectations of consumers," continued Cappelli.
Backed with NOVA Chemicals superior service and technical expertise, SURPASS IGs153-A resin provides customers with an enhanced new molding material option for injection and compression molded caps and closure applications. NOVA Chemicals caps and closures portfolio also includes polyethylene resins for dairy, juice, home and office delivery water, and dispensing beverage closures.