Milliken & Company, through a subsidiary, today announced the acquisition of the assets of Rebus, Inc., a leading North American provider of pigment and additive dispersions for the thermoset plastics and high-performance industrial coatings markets. The acquisition will enable Milliken, a major supplier of high technology content colorants and additives to the global plastics and household care industries, to broaden its portfolio and offer customers a convenient source for differentiated colorants. In particular, the move will allow thermoset and coatings manufacturers in fast-growing markets such as Asia-Pacific to leverage Milliken's global presence, technological expertise and supply chain efficiencies.
"This acquisition reinforces Milliken's commitment to our expanding thermoset plastics customer base around the world," stated Russ Rudolph, global business manager of the Performance Colorants and Additives business at Milliken Chemical. "The high-quality pigment dispersions from Rebus are an excellent complement to Milliken's Reactint® polymeric colorants, offering customers a wide selection combined with applications expertise and global service capability that are Milliken hallmarks. The addition of these products will also provide a platform for the development of innovative new products. Further, Milliken now has the opportunity to introduce our polymeric colorants to new sectors of the thermosets market. Our combined organizations will deliver unmatched resources and new solutions for color and additive products to customers worldwide."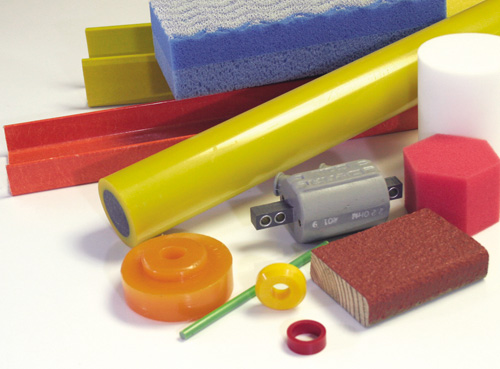 Rebus and Milliken colorants are used in a variety of thermoset foam, coating, elastomer, adhesive and composite applications.
Milliken will continue to operate Rebus's existing manufacturing facility in Aston, Pa., and will work diligently to ensure a smooth transition and to prevent any interruption to the supply of products to the market.
"Rebus is pleased to become part of Milliken's long tradition of product and service excellence," commented Rebus company founder, Jim Steever. "The depth and breadth of products and global reach of the merged organization will benefit customers with new resources and capabilities." Steever has agreed to continue to assist Milliken in a business development consulting role.