Strong international interest in the largest trade fair on the Indian subcontinent once again anticipated.
Messe Düsseldorf, a successful organiser of international trade fairs for the plastics and rubber industry, has agreed to extend its cooperation with the Plastindia Foundation. Messe Düsseldorf will once again be responsible for the acquisition and supervision of exhibitors from Europe and North America for PLASTINDIA 2012, scheduled to take place from 1 - 6 February 2012.
The agreement was signed in Düsseldorf by the leadership committee of the umbrella organisation organising the event, the Indian plastics industry, Plastindia Foundation, and Messe Düsseldorf (represented by Ashok Kumar Goel, president of the Plastindia Foundation, and Werner Matthias Dornscheidt, Chairman and CEO of Messe Düsseldorf) during K 2010.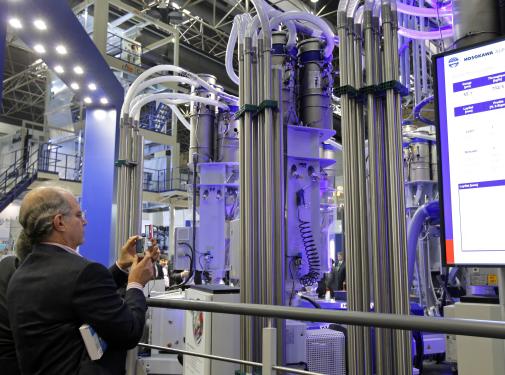 Werner M. Dornscheidt welcomed the agreement to continue the cooperation and sees the activities relating to PLASTINDIA as an important part of the portfolio of international plastics trade fairs organised by Messe Düsseldorf: "The Indian market is becoming increasingly important for the plastics and rubber industry, primarily due to the growth in applications such as packaging, electricity and electronics, telecommunications, infrastructure, mobility, medical technology and domestic appliances. We have enjoyed close cooperation with the Plastindia Foundation ever since the late 1980s, and at PLASTINDIA 2012 we will once again contribute our wealth of experience and our good network of contacts within the global plastics industry."
India is seen as a growth market of very great interest and, as one of the top ten industrialised nations, is a popular partner when it comes to investment. The standard of living there is rising, the society is young and has increasing purchasing power – conditions from which a wide variety of industries, for instance the building trade, which builds, renovates and redevelops both commercial and residential buildings, can profit significantly.
Another industry that is also growing especially is the food & beverage industry, as the population of the subcontinent demands products of all sizes that feature modern design and hygienic packaging. The automobile industry, which is of immense importance to India, is also enjoying considerable growth. In spite of the damper put on it by the global financial and economic crisis, the Indian plastics industry has seen growth of about 12%, on average, in recent years, and by 2012 India will already have become the world's third largest consumer of plastics and plastic products.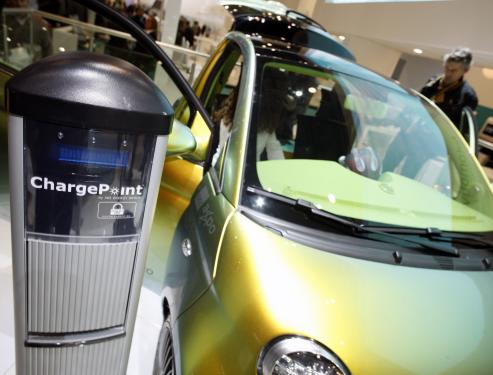 Messe Düsseldorf has gained international know-how in the plastics and rubber industry, first and foremost as the organiser of K. The leading international trade fair for the industry, which takes place every three years, is a meeting place for machine and plant manufacturers, raw material producers and processing companies as well as for experts from the consumer industries. In addition to this, Messe Düsseldorf also holds outstanding regional plastic and rubber trade fairs such as INTERPLASTICA in Moscow and also cooperates with various other partners including ARABPLAST in Dubai, CHINAPLAS, M-PLAS in Kuala Lumpur, Plastex in Brno, Plastics & Rubber Vietnam and TIPREX in Bangkok.
The organisers once again expect strong international participation in PLASTINDIA 2012 – for which a total area of approx. 10,000 square metres in Halls 12, 12a and 11 at the Pragati Maidan Exhibition Center, in New Delhi has been reserved.