Euphoric mood in the exhibition halls, full order books and the outlook for excellent post-fair business - the two number one trade fairs, wire, International Wire and Cable Trade Fair, and Tube, International Tube Trade Fair, ended on a high note today.
- Every two years, Düsseldorf becomes the international meeting point for specialists from the wire, cable and tube industry. Here, they can meet face to face and fill their order books - Werner M. Dornscheidt, Chairman of the Management Board of Messe Düsseldorf, is pleased with the results.
The just under 2,200 exhibitors at wire (1,129 companies) and Tube (1,028 companies) shared this or similar assessments after the five fair days in Düsseldorf. The companies at both trade fairs together occupied a display area of more than 95,000 square metres. All in all, 73,600 trade visitors from more than 90 countries visited the trade fairs wire 2008 and Tube 2008 in Düsseldorf.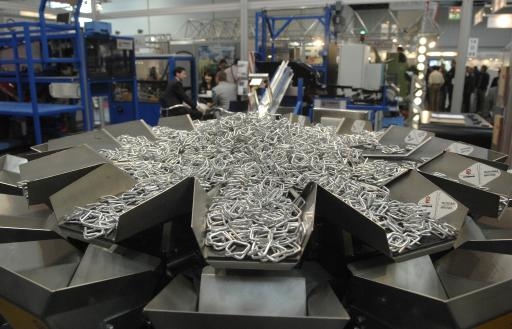 - Once again, Düsseldorf has proven to be the number one platform for the wire and tube industries - added Joachim Schäfer, who is the Managing Director of Messe Düsseldorf in charge of the trade fairs. - The exhibiting companies and visiting trade fair guests were truly enthusiastic with the results of the fair. Many large and also medium-sized businesses have told me of new, promising business contacts - Schäfer continues.
Manufacturers of process engineering tools, companies producing machines for the production and refining of wire, materials manufacturers and companies offering specialty wire and cables were all very satisfied with the trade fair. The exhibitors praised also the excellent dialogue with the guests and the high decision-making competency of the visitors at the stands.
- The demand for high-quality steel products has grown significantly over the past years. As a globally active all-round supplier of specialized steel products, we are very happy about this positive development - declared Benedikt Niemeyer, CEO of Schmolz + Bickenbach AG.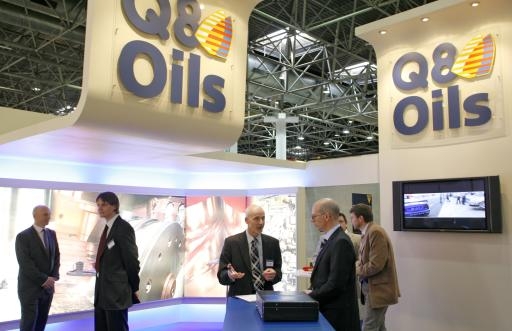 - Based on the current order situation and the feedback from our customers, we are expecting excellent utilization of our plants in the future as well. By the way, this assessment is confirmed by the high level of interest on the part of the trade visitors at our stand at wire 2008. For us, the trade fair was the ideal platform to inform numerous potential buyers from our main sales markets about our expanded group portfolio in the areas of production, processing and distribution - Niemeyer adds.