E.I. DuPont de Nemours and Company, Inc., and Evonik Degussa GmbH of Marl, Germany, have signed a license agreement which solely grants DuPont worldwide access to the multi-shot or 2K molding technology patented by Evonik for nylon 6,6 and nylon 6.
The licensed technology enables the elimination of process steps in the production of two-component assemblies combining DuPont Vamac ethylene acrylic elastomer (AEM) or DuPont Viton fluoroelastomers (FKM) with DuPont Zytel nylon resins, leading to cost and processing efficiencies as well as enhanced part quality and reliability.
Proven 2K molding technology allows the direct bonding of rubber and plastics for integrated automotive parts, and simplifies assembly by eliminating the need for primer or anchoring. The result is a leaner and more cost-efficient process enabling greater automation, enhanced quality control and reduced production cycle time in parts combining Vama or Viton with Zytel. Applications for this technology/materials include air intake, rocker cover and oil pan gaskets, oil filter seals and quick connectors.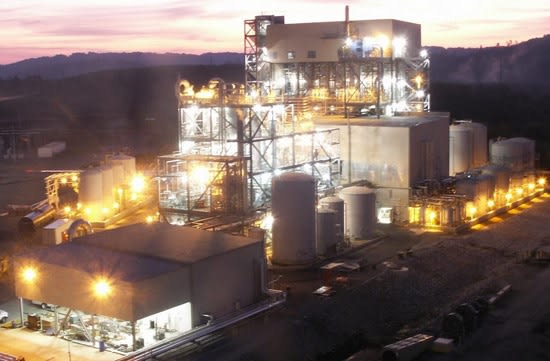 "This is an exciting step forward for DuPont and its customers, and strengthens our ability to offer molders, Tier 1 suppliers and automakers a unique 'one-stop-shop' solution to the latest processing and performance challenges in automotive materials," said Patrick Cazuc, Global Marketing Manager, DuPont Performance Polymers.
"The agreement with Evonik is an excellent example of DuPont's innovation and responsiveness in matching enabling technologies with the broadest portfolio of resins-to-elastomers. Being the sole licensee under Evonik's 2K overmolding technology for nylon 6,6 and 6 allows us and our customers to achieve important quality, cost and performance gains in two-component moldings of Zytel nylon directly bonded with Vamac or Viton elastomers, for demanding under the hood applications,"
"We have chosen to make available our 2K molding technology with DuPont's high performance resins and elastomers to extend its scope and applicability in two-component automotive sealing parts beyond nylon 6-12 to nylon 6,6 and 6," said Thomas Grosse-Puppendahl, Vice President of High Performance Polymers for Evonik.
"The licensing agreement with DuPont opens up the technology to much broader adoption, offering the molder the possibilities of fewer process steps, cost savings and better quality, and advantages to the OEM in ease of assembly and more reliable service lifetime of the part."
Overmolding Vamac or Viton with Zytel nylon 6 and 6,6 resins using 2K technology can help rubber and plastics molders reduce overall machine and tool costs and gain time through a leaner, more automated process with fewer process steps. The technology allows primerless adhesion of elastomer to plastic, without requiring adhesives or solvents for pre treatment processes.
The technology also allows automakers and Tier 1 suppliers to mount the parts more easily due to the exact positioning of the elastomeric seal or gasket onto the thermoplastic part, thus reducing the risk of potential misplacement and consequent leakage.