Global multi-packaging leaders Hi-Cone have reduced the quantity of material per pack by almost 17%.
Best known for their iconic six-pack multipack, Hi-Cone remain at the forefront of packaging development. They have achieved this latest breakthrough by combining their plastic with a compound known as metallocene. This substantially strengthens the material, allowing less material to perform in exactly the same way.
The reduction in material has a huge impact on the supply chain and generates cost savings from creation to disposal. Their packaging compares favourably with common competitor shrink film; using less than 40% of the material for an equivalent pack size. This is part of Hi-Cone's ongoing mission to develop packaging with little or no environmental impact.
The Hi-Cone multipacks have been a staple part of the retail environment since their original inception in 1958. In the fifty years following, the products have gone through a continual evolution on the road to becoming as efficient as possible. From a 50% reduction in material to increased strength and degradability, this almost invisible product has been distilled to its essential components. Despite this, the company has continued to place huge emphasis on product development. It is this focus on innovation which spawned the latest technological advancement.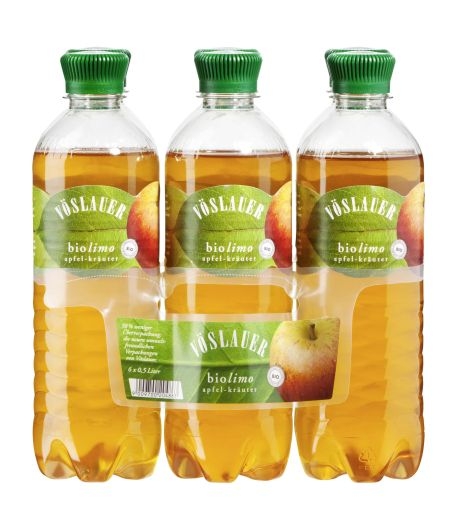 The reduction in material does not affect the mechanical and functional properties of their packs. In fact, the same process has been used elsewhere to produce polymers that can withstand bullets.
Ton Hoppenbrouwers, Hi-Cone's Business Development Director, Europe, said: "The inclusion of metallocene in our products has allowed us to make further weight reductions whilst maintaining all other characteristics. We believe the added benefits of using this compound will be felt across the entire life cycle, from supplier to end consumer. Our commitment to product development will enable us to remain at the very forefront of multi-packaging solutions."
He added: "We had got to the point with our standard LDPE material where further volume reductions would be detrimental to the product. Through a process of evaluation and refinement we settled upon the current compound. You could almost call this LDPE+".