BIO-FED, based in Cologne, is a branch of AKRO-PLASTIC GmbH and a member of the Feddersen Group. BIO-FED produces and distributes biodegradable and/or biobased plastic compounds under the brand name M·VERA® and had expanded its portfolio with ISCC PLUS and REDcert² sustainable certified M·VERA® compounds made from biomass-balanced polypropylene (PP).

"The bioplastics market in Japan has received a strong boost from the government's "Resource Circulation Strategy for Plastics" roadmap," says Dr. Stanislaw Haftka, Sales Director at BIO-FED. "With KBK, we have a competent and experienced partner at our side in this region who has a strong network in various industries in Japan," Haftka continues.

"By working with BIO-FED, KBK will be able to better meet the needs of the growing market every day, with an even stronger focus on sustainable products," says Tatsuya Okawa, General Manager, of Diversified & Innovative Materials Dept at KBK.

KBK will distribute the complete M·VERA® product range for blown film extrusion, injection moulding, extrusion and thermoforming applications in Japan, as well as the matching biodegradable or biobased masterbatches.

KBK is going to exhibit BIO-FED products at the Resource Circulation Expo, to be held in Tokyo from March 16th to 18th, booth E18-5.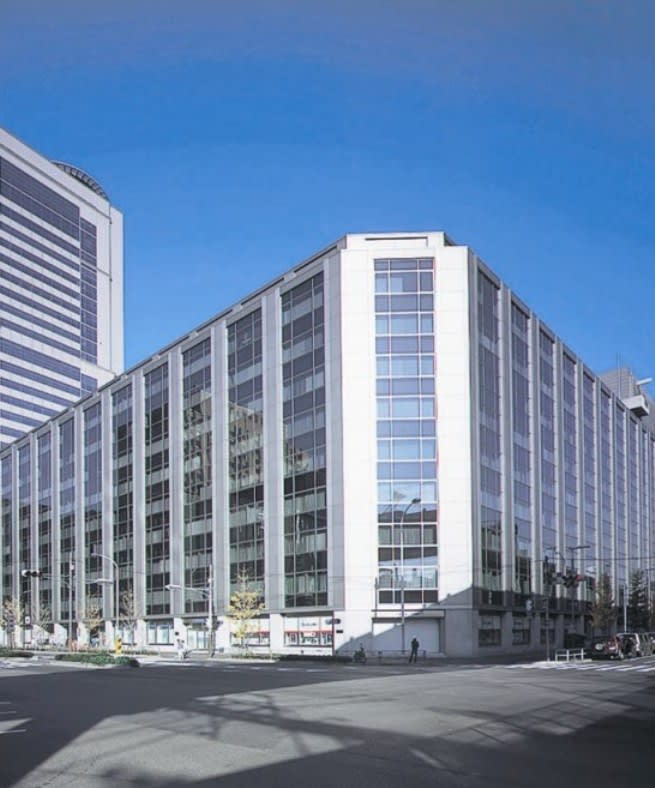 KBK's head office on the 7th floor of the Shin-Otemachi building in Tokyo ( Copyright Kyokuto Boeki Kaisha, Ltd. (KBK)