Holliday Pigments' Ultramarine Grade 71
Following customer feedback and a change in regulation, Holliday Pigments' latest pigment has been developed for use in children's toy applications. Ultramarine Grade 71 enables customers to continue using ultramarine blues in complete confidence for the most demanding applications as specified in the recently updated EU Toys Safety Directive (Safety of Toys: Directive 2009/48/EC) which came into effect on 20 July 2013.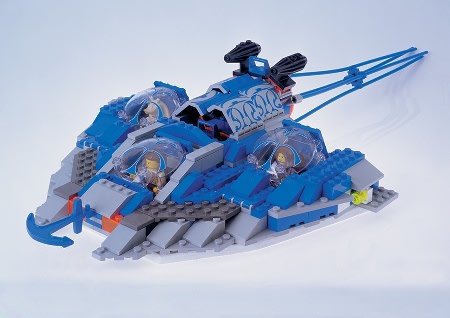 Ultramarine violet and pink ranges
Within the Ultramarine Violet colour space, Holliday Pigments' Premier VSB is a Violet, Strong Blue shade pigment and Premier VSR is a Violet, Strong, Red shade. Both grades exhibit a 20% higher tinting strength compared to existing industry standard pigments.
Similarly, Premier PX is a new Ultramarine Pink that extends the tinting strength of Holliday Pigments' truly unique red shade inorganic offering by a further 10%.