Rockwood Pigments and Holliday Pigments are co-exhibiting at the K Show, the international plastics and rubber trade fair, showcasing their portfolio of inorganic pigments with environmental benefits. Rockwood Pigments is focusing on its Lead-free replacement colors and Holliday Pigments will be launching a new Ultramarine blue pigment, Grade 71, alongside new Ultramarine violets Premier VSB, VSR and Ultramarine pink PX.
Rockwood Pigments' eco-friendly pigments
Rockwood Pigments, a leading manufacturer of advanced high performance inorganic pigments, will be exhibiting its Solaplex range of eco-friendly yellow and orange inorganic pigments, for full or part replacement of traditional heavy metal pigments. Solaplex has been granted a Food Contact Notification (FCN 1252) by the FDA, effective April 3 2013, which opens up new formulating options in colored Coatings, Plastics and Construction related applications that demand high performance or indirect food contact. Rockwood's comprehensive range of synthetic heat-stable yellow, orange and red iron oxides combine uniquely with Solaplex pigments to optimise the properties of concentrated heavy metal free formulations, keeping formulation costs to a minimum. Formulation advice is available on request.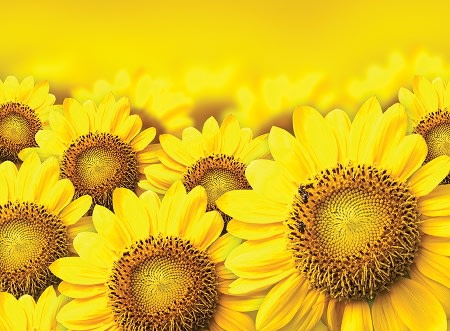 Rockwood Pigments' inorganic pigments for plastics
Other ranges from the Rockwood portfolio for plastics include: Colourplex - high performance, durable, mixed metal oxide pigments for the most challenging plastics applications including camouflage and cool coatings where high infra-red reflectivity and military specification is required; Colourplex pigment technology enables plastic colored and coatings parts that contribute towards heat management targets and can be specified into construction projects to deliver direct benefits to the environment (Custom colors and IR specifications are available on request); High Purity Synthetic Iron Oxides, designed to offer durable, clean shades with good heat stability, dispersibility and purity; manufactured in the world's first CGMP facility dedicated to ultra-pure iron oxides for plastics used in contact with both direct and indirect food applications; Trans-Oxide - transparent iron oxide pigments including unique clean-shade browns; Chromium Oxides - highly stable, light-fast and weather-resistant, green inorganic pigments.