UK-based rigid packaging producer RPC Group announced today that it has agreed to buy Danish packaging rival Superfos for €240m.
The Superfos business generated sales of €294.5m and ebitda before non-recurring items of €52.3m for the year to the end of December 2009. RPC Group, which generated sales for the year to April 2010 of £720m (€849m) and ebitda of £40.9m (€48m), intends to finance the deal through a combination of a €90m rights issue and debt (in the form of a €130m loan).
The acquisition is expected to close in February 2011, subject to shareholder and regulatory approval. Clearances will be sought from competition authorities in France, Germany, Norway, Spain and Tunisia.
In a statement, RPC said the deal will strengthen its capabilities and competitiveness in the open-top filled injection moulded plastics packaging sector, will broaden its product and geographical range, and will enable it to enter into higher growth markets.
"This is a significant acquisition for RPC Group plc which is consistent with our strategy of growing the business organically and through acquisition. This acquisition is an excellent strategic and geographic fit," said RPC chairman Jamie Pike.
RPC says it expects to benefit in particular from Superfos's presence in the Nordic countries, where the UK company currently has a minimal presence, as well as its locations in the high growth potential markets of Turkey, Tunisia and Poland.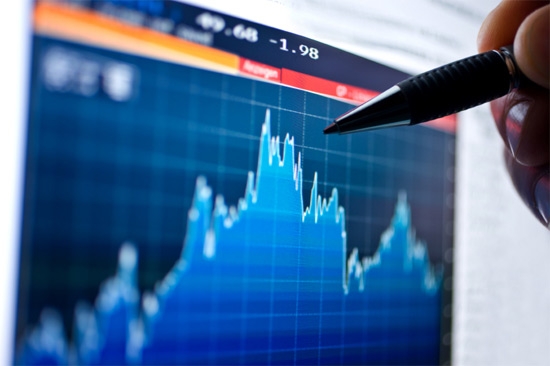 RPC expects to make manufacturing cost savings through pooling of common product manufacturing and improved procurement. It predicts annual pre-tax cost savings of at least £10m (€11.8m) within the third full financial year of ownership.
Superfos is one of Europe's leading producers of injection moulded rigid plastics packaging. Currently owned by two Nordic private equity firms – IK Investment Partners and Ratos – Superfos has nine production operations across the Nordic region, France, Poland, Spain, Belgium and the UK and processes around 100,000 tonnes of polymer a year.
RPC produces injection moulded, thermoformed and blow moulded packaging. Injection moulding accounted for sales of £303.5m (€358m) in the year ending in April 2010, with thermoforming accounting for £264.5m (€312m).
Both companies are major players in the European rigid plastics packaging sector. RPC Group ranked second place in the European Plastics News 2010 Rigid Plastics Packaging Producer data report; Superfos ranked in number seven position.
The combined RPC and Superfos grouping will still fall short of European rigid packaging sector leader Alpla Werke. However, it will be the continent's largest producer of injection moulded plastics packaging containers and one of the largest in that business sector worldwide.
Aside from scale, RPC and Superfos are both leaders in development of new injection moulded packaging production technologies. RPC has a number of innovative fast cycling injection compression moulding tools in production already; Superfos is about to put a new thin wall injection moulding technology (Adaptive Flow Moulding) into production at its UK facility at Runcorn.