Poly-IQ GmbH
are strong distribution partners of
NHAT HUY GROUP
for
calcium carbonate masterbatch
.
Thus, the trading partners signed an exclusive distribution agreement last week, which covers the full range of products for Europe.
The focus is on the marketing of calcium carbonate masterbatch, the current capacity for which currently amounts to 36,000 years tonnes.
Its limestone quarries and independent processing (fine grinding & coating) mean the
NHAT HUY GROUP
has a high quality source of raw materials.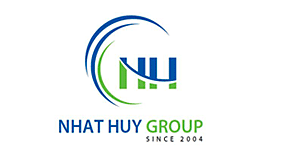 In addition to the production of filler masterbatch and their own PVC compound and colour masterbatch, the particularly bright, pure white
calcium carbonate
is used in the following industries: plastic, latex paint, paper, cosmetics and agriculture.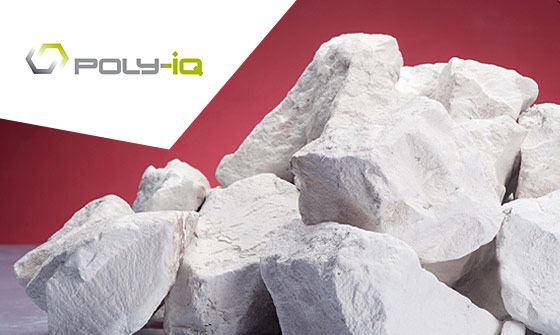 NHAT HUY GROUP
has been known as the leading manufacturer of calcium carbonate masterbatch for more than 10 years. The products are exported to more than 30 countries worldwide.
The ingredients of calcium carbonate masterbatch are approved for food packaging, free of nonylphenol, meet the REACH standards and comply with EU directives.

Excellent conditions for working together successfully.
Make up your own mind at
K 2016 in Duesseldorf - Stand A03, Hall 7, Level. 2
www.poly-iq.com
www.nhathuygroup.com.vn