PolyOne Corporation, introduced OnCap CTR performance additive
This innovative solution enables processors to improve product quality and operational efficiency to gain a significant competitive advantage for a variety of end-use applications.
"This new development emphasizes PolyOne's commitment to specialized, sustainable solutions that provide value to our customers, deliver economic benefit to their bottom line, and help them win new business," said John Van Hulle, president, PolyOne Global Color, Additives & Inks. "We work with our customers to understand their goals, then provide solutions tailored to meet their needs and help them grow."
OnCap CTR Performance Additive improves energy efficiency and throughput, effectively increasing manufacturing capacity in injection molding as well as continuous and intermittent extrusion. For injection molding applications, PolyOne has documented 30 percent or more reduction in cycle time when using this additive.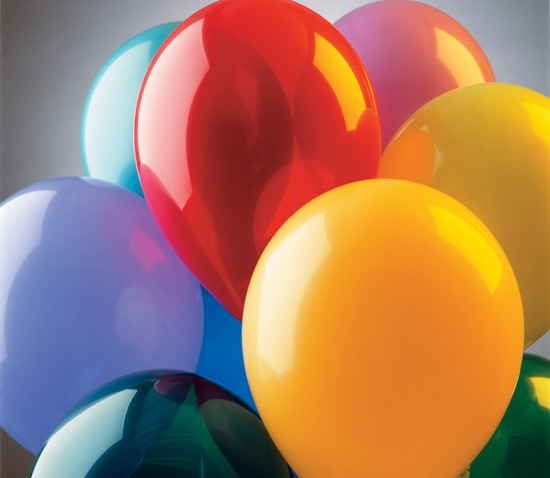 In terms of quality enhancements, OnCap CTR also improves the consistency, dimensional stability, and surface appearance of molded parts. In one case, a beta tester was able to reduce scrap rate by more than 50 percent. Such dramatic product quality improvements may allow processors to enter previously unattainable markets.
Now available globally, OnCap CTR Performance Additive can be supplied as an additive concentrate or as part of a Smartbatch additive in combination with a color concentrate.