Hefestus, Israel, launches Hefestus Gourmet – an innovative packaging solution for composed and premium desserts. Hefestus Gourmet's advanced technology enables dessert makers to pack a variety of delicate desserts and extend product shelf life significantly while maintaining its texture, appearance and mouthfeel without changes.
According to a July, 2009, report by Innova Market Insight, the top positioning of new product launching in the desserts category is "no additives or preservatives" (21%). Hefestus Gourmet meets consumers demand for extended shelf life for desserts without using any additives or preservatives
The complexity of packing multiple desserts leads to short shelf life of delicate products. Most dairy and mousse desserts have a fragile texture that can be easily damaged by other packaging technologies, such as vacuum packaging.
Because of the problems that arise with packing multiple desserts via standard packing machines, manufacturers can be forced to resort to manual labor instead, resulting in higher costs and increased time filling and packing. This increased time also creates food-safety and shelf-life risks by increasing product exposure to open air.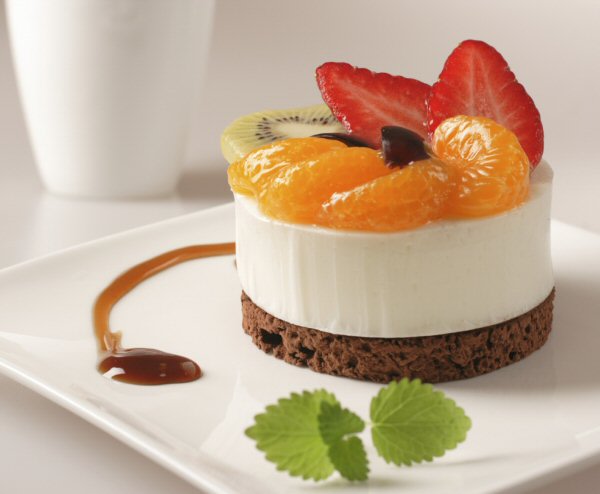 While every chef and dessert manufacturer takes pride in their dessert creation and eye appeal, effective packaging can create a major obstacle to launching premium desserts in the market place.
- This is a breakthrough technology that will make a complete revolution in the gourmet deserts market - explains Oded Shtemer, President & CEO of Hefestus. - Not only it will extend product shelf life, it also will increase the volume capabilities for this category, while saving time and costs.
Hefestus Gourmet is an ideal packaging solution for premium desserts with multiple layers and toppings. It can combine many work stations' versatility, change easily from one product to another and allow adherence to recipes while maintaining attractive appearance and freshness. Moreover, this technology saves costs, labor and keeps hygienic stations. Further, it increases marketing speed and flexibility.
Hefestus specializes in providing advanced solutions for extending shelf-life. It develops and manufactures a wide variety of standard and custom-made top-sealing packaging machines, from manual to fully automatic lines, to meet the complex packaging requirements of processors and consumers.