Clariant launches Dispersogen ECS – a one-product answer to achieving pigment pastes with highly-effective dispersion in both waterborne and solvent-borne coatings.
Unveiled at European Coatings Show 2011, Dispersogen ECS is a complexity-reducing dispersing agent for universal pigment preparations used in the tinting of paints and coatings.
Its good compatibility with aqueous and solvent-borne coatings means manufacturers can use the same one product for waterborne colorants made with organic pigments, inorganic pigments and carbon black for both solvent-borne and waterborne coatings.
As a result, Dispersogen ECS removes the traditional need for paint shops to have two different lines of pigment pastes: one line of 16 colorants/pastes for waterborne coatings and a second solvents-containing line of 16 colorants for solvent-borne coatings.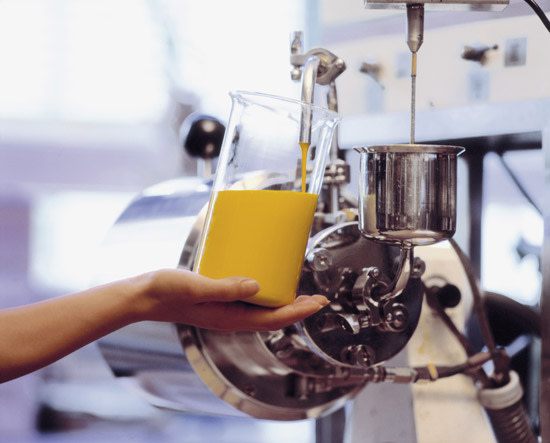 In addition to the operational and inventory-related benefits of more simplified production, pigment pastes produced with Dispersogen ECS offer a number of performance benefits. Its low viscosity and the ability to support high pigment concentrations allows for high tinting strength and high dispersing power. There is excellent color acceptance with no rub-out, flooding or floating of the pigment.
From an environmental perspective, Dispersogen ECS is readily biodegradable (OECD 301 D) and APEO-free. This responds to manufacturer and consumer demands for paints and coatings with reduced impact on health and the environment.
"Dispersogen ECS heralds a major step forward in simplifying the paints and coatings production process," comments Hendrik Ahrens, paints & coatings development chemist at Clariant. "We are looking forward to discussing both its complexity-reducing and performance-boosting benefits with manufacturers at the European Coatings Show."