Expertise and service near the customer
With its two subsidiaries, the Baumüller Group in China offers the complete range of drive and automation technology with sales, application, service and production. With the current management team consisting of Leon Wei Wei and Fabian Krane, an international management team is leading Baumüller on a long-term growth course in China.
Since 2003, the drive and automation specialist has supported domestic and foreign customers in China with sales, application and service. In 2012, the steady growth of Baumüller on the Chinese market led to the opening of its own production facility where motors, converters and control cabinets are made today according to German quality standards.
With the planned expansion of the application team, Baumüller China will continue to grow in the future, providing products, systems, service and expertise for the entire life cycle of industrial machines and systems and mobile work machines and commercial vehicles.
The core topics for the future are solutions for intelligent automation and drive technology, the expansion of Industry 4.0 solutions as well as increasing the product range on site.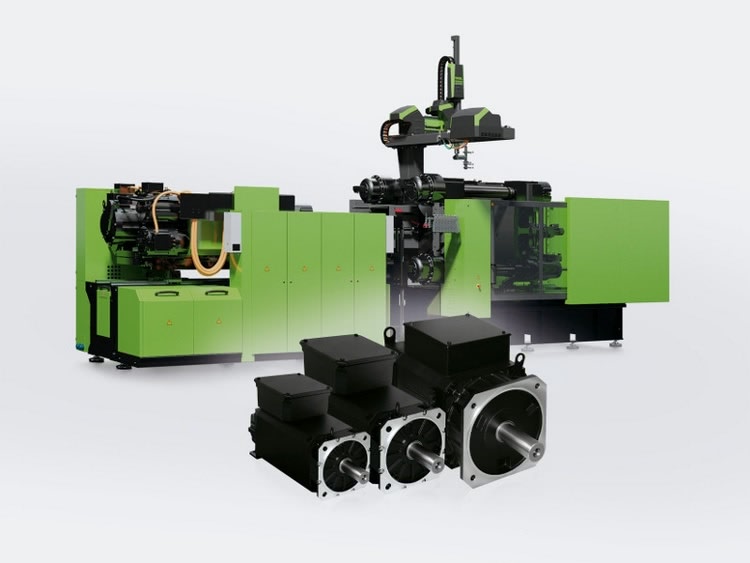 Baumüller is the leading manufacturer of drive systems for plastics machines and delivers customized drive concepts for extrusions, blow molds or injection molding
Source: Baumüller