Short cycle times determine the rhythm of modern production, hence fast and economic assembly processes are needed. This explains the rise and success of the ultrasonic welding technology in recent years. The advantage: within seconds a high-strength, gas-and watertight bond is produced without any additives. Herrmann Ultraschall from Germany has been a specialist in ultrasonic welding equipment for nearly five decades.
In the production process for household appliances many parts need to be joined, like the display screen of the front panel or the two halves of the pump wheel. In the automotive sector, there are over 100 applications for ultrasonic welding, tail lights, instrument cluster, motor parts to name a few.
Ultrasonic welding delivers quality bonding at high production speeds and is therefore a good joining method for injection moulded polymer parts. Because the ultrasonic welding process requires low energy consumption, the thermal impact on the parts is minimal. Hard, amorphous plastics such as PC, PS, SAN, ABS and PMMA have very good transmission characteristics for ultrasonic waves. Semi-crystalline plastics such as PA, PP, PE and POM are best welded in the immediate near field of the sonotrode. Welded parts can be processed immediately after joining, so that ultrasonic welding units can be integrated easily into automation lines.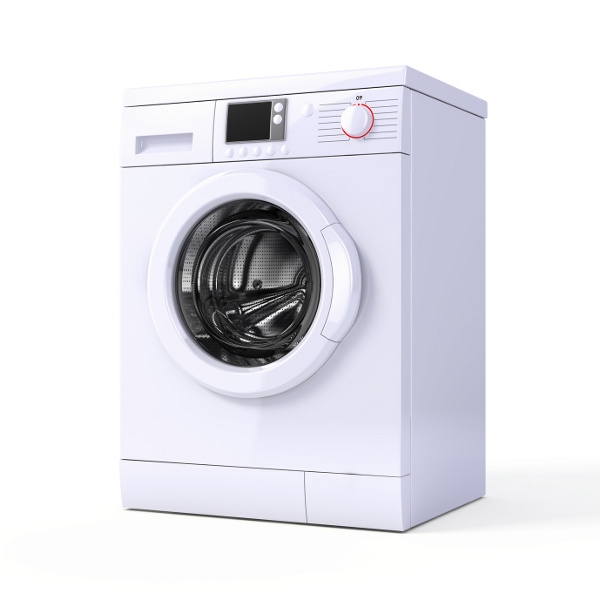 Figure 01:Parts for a washer are welded ultrasonically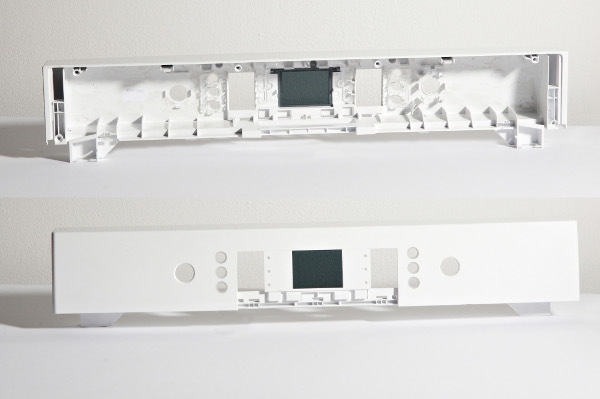 Figure 02: Front panel of washer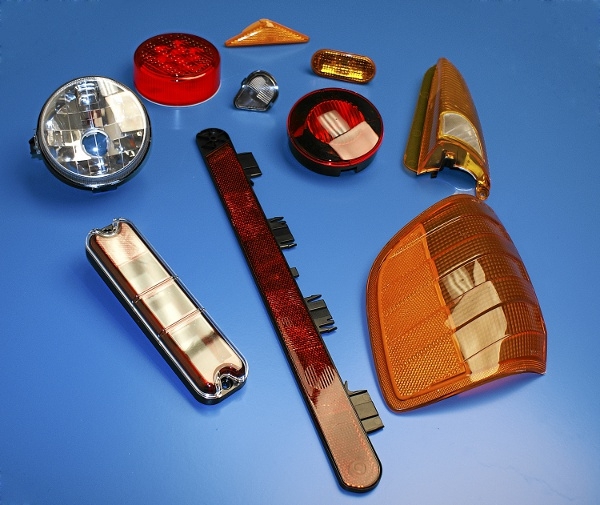 Figure 03: Automotive lights