Zakład Produkcji Folii Efekt Plus Sp. z o.o.
We manufacture stretch film
Address details:
Str. Trembeckiego 11
Poland, 35-234 Rzeszów
Zakład Produkcji Folii "EFEKT Plus" Sp. z o. o. is the main manufacturer of stretch film produced in the CAST technology in Europe. We conduct our business in accordance with implemented and certified quality systems: Quality Management System ISO 9001:2008 and Environmental Management System ISO 14001:2004. This emphesizes the great solicitude about quality of our products and great care about our environment.
We manufacture stretch film since 2006. Long experience, highly qualified staff, new generation production lines and very well equipped lab allow us to produce a wide range of products. Our offer includes manual, machine and jumbo stretch film of various thicknesses, colours and widths. Consequently, more and more customers put their trust in our company every year. Our production is situated in Rzeszów and also in Rogoźnica in Podkarpackie Science and Technology Park AEROPOLIS. Additionally, in Rogoźnica we have located: sales and customer service, logistic and other administrative departments. We invite to familiarize with our offer and to start cooperation with us!
B2B offers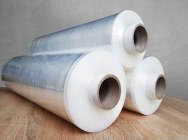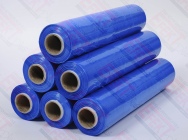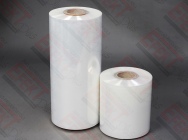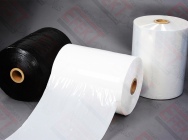 View all offers of this company