Fortis Technology Sp. z o.o. S.K.
plastic tanks, rotomoulding, rotational molding.
Address details:
Str. Świerkowa 19
Poland, 64-320 Niepruszewo
Activity description
Rotational moulding is a universal method enabling the production of plastic elements with a wide range of application opportunities. Every year brings more potential uses for plastic in services, different industry areas and agriculture while the properties of the material improve. Unsurprisingly, rotational moulding becomes more and more popular not only in Poland but also all over the world. Our team of experienced engineers will help develop and improve the products made with the use of rotational moulding. Professional staff is ready to offer advice and substantive support when the order is made so that the final product suits the needs of the customer as much as possible.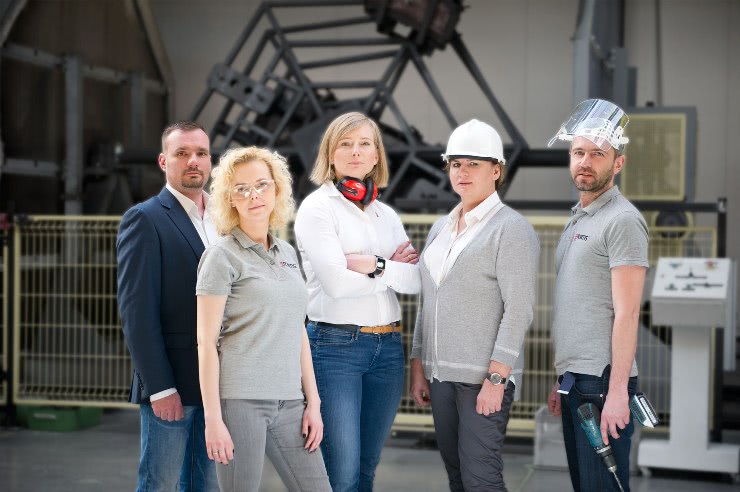 Our aim is satisfaction, convenience and success of our customers. Due to the dozens of years of experience in processing, we have become innovative, gathered unique knowledge and developed technological advantage over other players on the market. Fortis sends its products to all continents. We use our contacts on the global market as well as the knowledge about the problems and solutions in 23 different countries to help our customers. We are famous of short lead times and on time delivery. Guided by the principle that time is money, we always stick to our arrangements with the customer. Making no concessions in this area.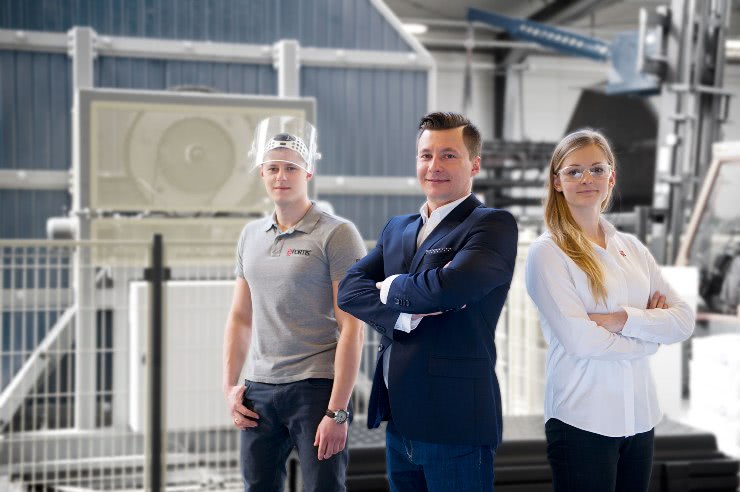 Absolute safety is guaranteed by the quality of materials and structural elements, professional assembly and the care we take about every detail. We are not afraid of changes and we like challenges. That is why we approach the needs of our customers in a flexible way looking for solutions which would be dedicated just for them. Non-standard solutions are not a problem with us. Our team is a diverse group of individualists with great experience and knowledge who have no trouble to implement new solutions. Innovation is part of our DNA.