The use of PCR material was until now difficult to use in the cosmetic industry because of the problematic odor migration from the raw material into the formula.
Promens takes advantages of its AirFree system and proposes a multi-layers co-extruded bottle. The external layer is in recycled PE and represents 70% to 80% of the total raw material weight of the bottle. The internal multi layer pouch contains a barrier material that avoids all odor migration and preserves also the compatibility with the formula that is in contact with a pure PE.
The advantage is very important for sustainability thanks to the save of fossil resources.
In term of process, the AirFree technology is environmental friendly. The production is one single operation: there is no moving parts and no assembly. The blow moulding process is closed loop for minimal waste.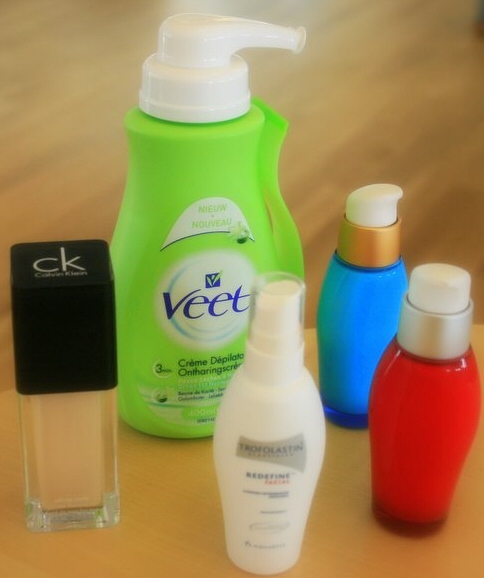 For the consumer, there is also environmental advantage because AirFree doesn`t need propellant gas to work.
This Green AirFree is also recyclable: after crushing, flakes of pouch which have been in contact with the product can be separated of the flakes of recycled PE layer which was not in contact with the product and can be recyclable.
More, AirFree presents numerous advantages for the market: use in any position, complete evacuation of the formula, freedom of shape and protection of free preservative formula.
This unique Green AirFree presents cost advantage compared to a classical solution.
Green AirFree is consequently THE unique solution for beauty brands that wants to propose a global organic concept: the formula and now the green packaging that can offer many decoration solutions.