Highest efficiency, compact footprint
With the e-motion 80 TL injection moulding machine and the integrated e-pic robot, the design of the production cell being presented at Chinaplas also fulfils the highest demands on efficiency and precision. The machine combines the benefits of Engel's tie-bar-less technology, such as quick setup processes, efficient automation solutions and compact production cells, with all-electric drive technology. Thanks to these characteristics, in Asia the e‑motion 80 TL is being preferentially deployed in the production of precision components and high-quality optical components in the electronics industry.
The innovative kinematics of the pick-and-place robot combines linear movements with a swivel arm, thus requiring very little space. The swivel arm is constructed of a customised, thermoplastic, lightweight composite material, which additionally increases the energy efficiency and dynamics.
smart production: Production transparency
At Chinaplas, Engel will present the areas of smart service and smart production in several Expert Corners.
The smart production Expert Corner is focused on the topic of MES (Manufacturing Execution System). Tailored to the specific requirements of the injection moulding industry, Engel's solution achieves an especially deep vertical data integration, down to the level of individual cavities. The MES creates transparency, for example to optimally utilise the available capacity of a machine park, or to correlate productivity ratios with economic goals. It becomes especially interesting when, rather than just the production cells of a single site, an entire worldwide production network is connected. This allows company headquarters to also monitor processes at other sites, and to provide support even to far-away colleagues. The MES has a modular design. The solution can thus be adapted precisely to the individual requirements of the producer, and can be flexibly expanded as needed. For Asian producers, the new energy module may be especially interesting. It distributes pre-defined amounts of power to the individual consumers, thus helping to avoid performance peaks. "It is becoming clear that more and more producers here in China are relying on a MES for the optimisation of their processes", says Willmeroth.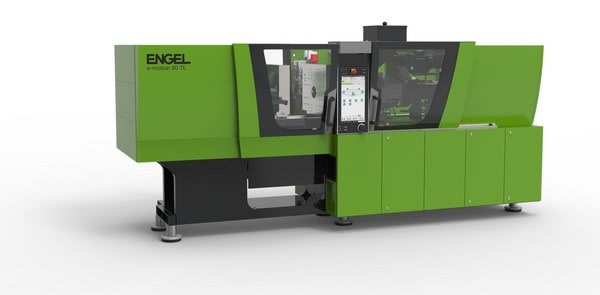 smart service: Condition-based, predictive maintenance
Gero Willmeroth sees an especially high efficiency potential in the area of smart service. "Remote maintenance and online support help to save time and increase the availability of machines and production cells", states Willmeroth. "The competitive pressure continues to increase, especially in the automobile industry. Producers are becoming even more focused on cost efficiency and availability."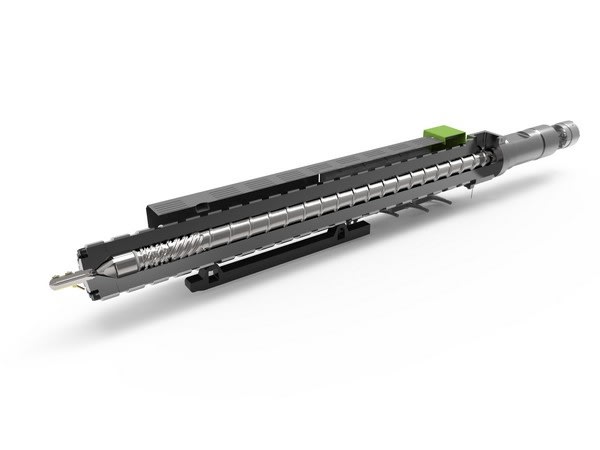 A new smart service solution for condition-based, predictive maintenance is also contributing to high availability. e-connect.monitor makes it possible to analyse the state of process-critical machine components, e.g. plasticising screws, during operation, and to generate a reliable failure prognosis. This way, the service life of critical machine components can be fully utilised without risking unplanned system downtime.
Engel at Chinaplas 2017: Hall 4.1, Booth J 41