Plastech – plastics & packaging vortal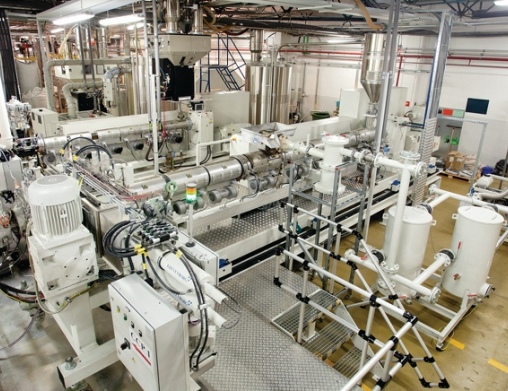 Battenfeld-cincinnati sells a complete line to the leading rigid plastic packaging manufacturer.

At the 2014 JEC Europe Composites Show Clariant presents high-performance non-halogenated flame retardants.

Sumitomo Chemical carried out an opening ceremony for a new solution styrene-butadiene rubber (S-SBR) manufacturing plant constructed in Singapore.
Popular news tags
|
|
|
|
---