Rubber & rubber
Rubber is a raw material possessing unique properties, which is used in many applications. Natural rubber is harvested from plants and the synthetic rubber is synthesised from petroleum byproducts. After curing of the long polymer chains rubber can be used to produce tyres, hoses, belts, seals etc.
News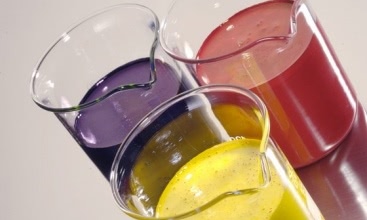 LANXESS's Rhein Chemie business unit combines rubber and colorant specialties
Following the acquisition of U.S. firm Chemtura in April this year, specialty chemicals company LANXESS has revised its organizational structure.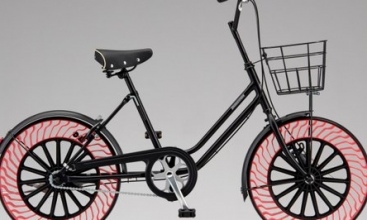 Bridgestone develops airless bicycle tires
Bridgestone Corp., together with Bridgestone Cycle Co., Ltd., has developed an airless bicycle tire as part of its "air free concept" technology.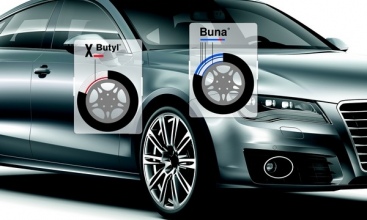 New developments in SSBR
At the Tire Technology Expo 2017 in Hannover Arlanxeo will highlight its latest products and technologies.
Forum
2017-04-24 Idealstandart