Recycling
Recycling is the process of converting waste into valuables materials in order to produce new objects. Recycling helps save valuable resources and reduce the amounts of waste at landfills. According to the proposal of European Commission, recycling is the main process in the circular economy concept.
News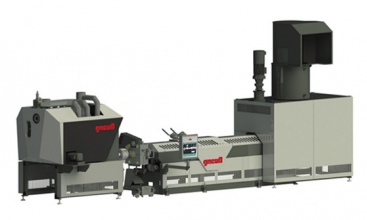 Gneuss at K 2016
At K 2016 Gneuss presents innovative new products and further product enhancements.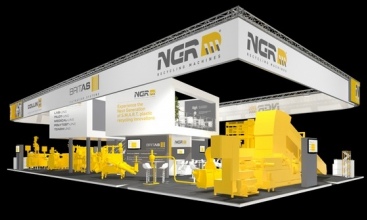 Next Generation Group at K 2016
World premieres, innovations and highlights from NGR, BritAS and Collin at K2016.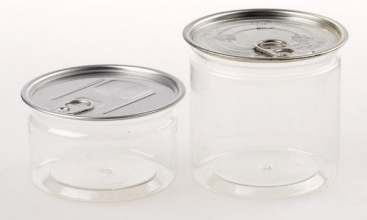 PET cans contaminate plastic recycling stream
Design of PET containers leads to significant issues in the plastics recycling stream, APR warns.
Forum
2016-01-12 Edwardbrooks

2015-12-11 Edwardbrooks