Recycling
Recycling is the process of converting waste into valuables materials in order to produce new objects. Recycling helps save valuable resources and reduce the amounts of waste at landfills. According to the proposal of European Commission, recycling is the main process in the circular economy concept.
News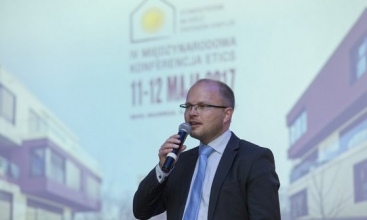 An interview with Ralf Pasker, EAE Managing Director
IV International ETICS (External Thermal Insulation Composite System) Conference was held in May in Ożarów Mazowiecki near Warsaw (Poland).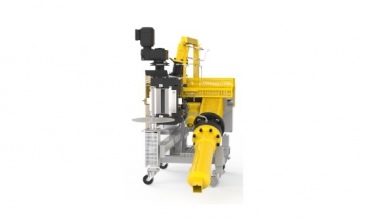 New Automated Belt Melt Filter from BritAS
BritAS presents its latest product - ABMF 1600 with 50% more filter surface for the automated belt melt filter.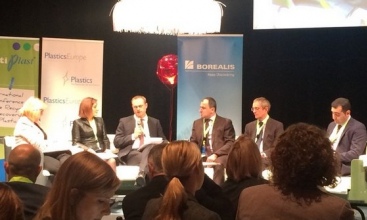 Plastic waste opportunities and challenges in a Circular Economy
Some 300 experts gathered in Vienna on 22 and 23 February during the 13th edition of IdentiPlast - PlasticsEurope's international conference on the recycling and recovery of plastics.
Forum
2017-04-24 Idealstandart