Recycling
Recycling is the process of converting waste into valuables materials in order to produce new objects. Recycling helps save valuable resources and reduce the amounts of waste at landfills. According to the proposal of European Commission, recycling is the main process in the circular economy concept.
News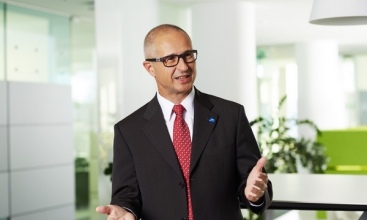 Borealis leading the way in promoting the Circular Economy for Polyolefins
Borealis has become the first prime plastics producer to join the New Plastics Economy initiative.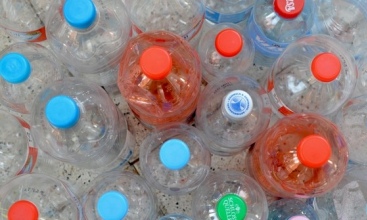 Germans recycle PET more and more effectively
In Germany PET bottles are recycled at a total of about 93.5 percent, while one-way deposit PET bottles have reached a whole 97.9 percent.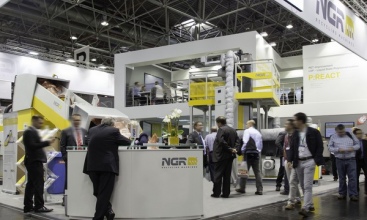 NGR makes it mark at K 2016
At K 2016 NGR presented S.M.A.R.T. and efficient solutions for the future of the plastics industry.