Recycling
Recycling is the process of converting waste into valuables materials in order to produce new objects. Recycling helps save valuable resources and reduce the amounts of waste at landfills. According to the proposal of European Commission, recycling is the main process in the circular economy concept.
News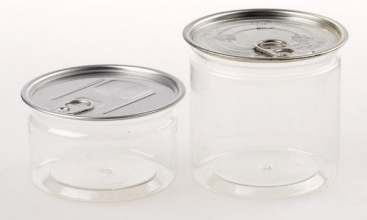 PET cans contaminate plastic recycling stream
Design of PET containers leads to significant issues in the plastics recycling stream, APR warns.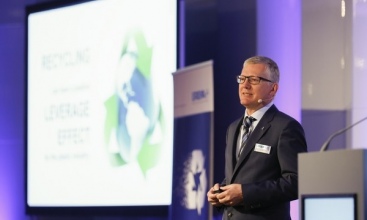 Erema launches Recycling 4.0 at K 2016
Erema gave some 100 international journalists a deep insight into their trade fair plans for K 2016 at the official "K Preview" press conference.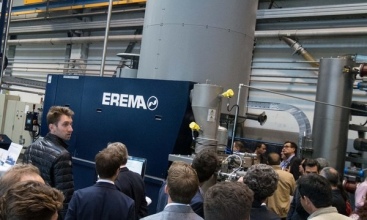 Premiere of Xtreme Renew at the Erema Discovery Day 2016
Erema Discovery Day was held at the Erema headquarters in Ansfelden on 1 June 2016.
Forum
2015-12-11 Edwardbrooks

2016-01-12 Edwardbrooks