Plastics
Plastics are the materials used in many various applications, e.g. in packaging and construction industry, as well as in manufacturing of household appliances, clothes, toys and medical equipment. Polymers are produced mostly from fossil resources and their features can be modified through special additives. The most popular plastics are: polyethylene, polypropylene, polivinyl chloride and polystyrene.
News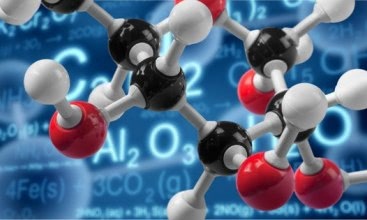 LANXESS Urethane Systems - polymer research at the highest level
LANXESS Urethane Systems will enhance research on next generation materials.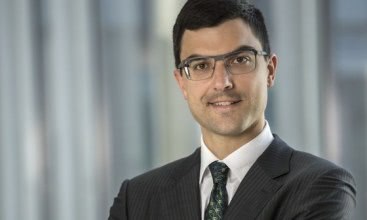 Circular Economy is a huge chance
Interview with Dr. Stefan Engleder, CEO Engel Austria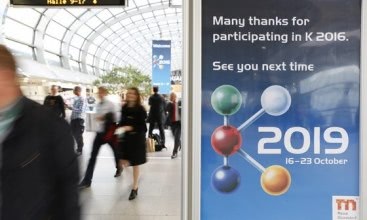 K celebrates its 65th anniversary
On 11. October 1952, 65 years ago to the day, Messe Düsseldorf opened the first K – the trade fair for the plastics and rubber industry.
Forum
2017-04-24 Idealstandart