Plastics
Plastics are the materials used in many various applications, e.g. in packaging and construction industry, as well as in manufacturing of household appliances, clothes, toys and medical equipment. Polymers are produced mostly from fossil resources and their features can be modified through special additives. The most popular plastics are: polyethylene, polypropylene, polivinyl chloride and polystyrene.
News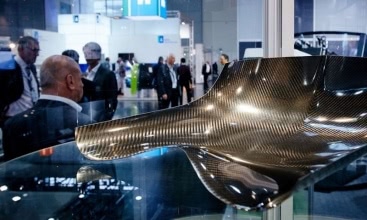 Composites – materials with a future
Fibre-reinforced plastics have great future potential. The International Composites Congress offers an opportunity to gain some impressions of market developments.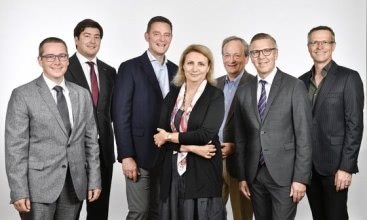 European Bioplastics elects new Board
François de Bie confirmed as Chairman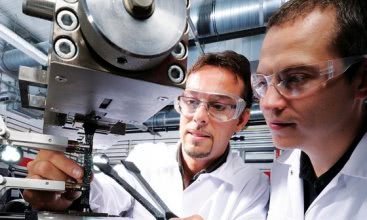 Engineering to the limit
LANXESS now offers two new highly reinforced polyamide 6 compounds.
Forum
2017-04-24 Idealstandart