Plastics
Plastics are the materials used in many various applications, e.g. in packaging and construction industry, as well as in manufacturing of household appliances, clothes, toys and medical equipment. Polymers are produced mostly from fossil resources and their features can be modified through special additives. The most popular plastics are: polyethylene, polypropylene, polivinyl chloride and polystyrene.
News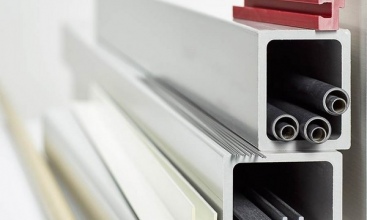 PolyOne acquires Gordon Composites and Polystrand
PolyOne Corporation announced the acquisition of two specialty businesses from Gordon Holdings.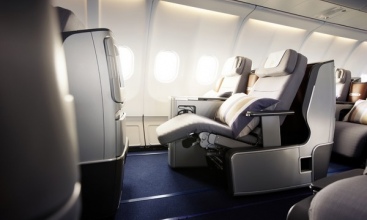 Ultra-lightweight solution in the solar-powered aircraft Solar Impulse
Inflatable seat cushions with Covestro films boost comfort of aircraft seats.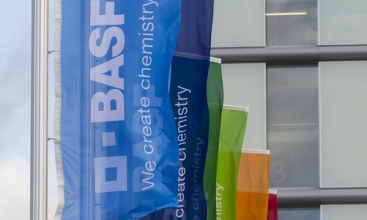 BASF reports higher earnings in chemical business
Sales of BASF Group decreased by 24% in the second quarter to €14.5 billion compared with the same period of 2015.
Forum
2015-12-11 Edwardbrooks

2016-01-12 Edwardbrooks