Plastics
Plastics are the materials used in many various applications, e.g. in packaging and construction industry, as well as in manufacturing of household appliances, clothes, toys and medical equipment. Polymers are produced mostly from fossil resources and their features can be modified through special additives. The most popular plastics are: polyethylene, polypropylene, polivinyl chloride and polystyrene.
News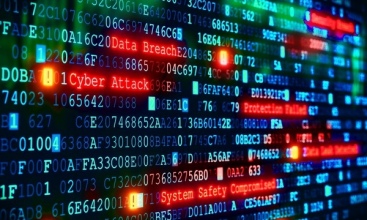 PolyOne released InVisiO Color Inspiration 2018
InVisiO Color Inspiration 2018 from PolyOne empowers color strategies for designs that captivate.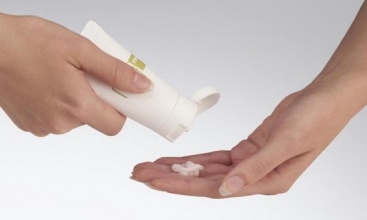 Clariant to participate in Pharmapack Europe 2017
In Paris Clariant will show pharmaceutical and medical professionals new technology to add value and functionality to drug packaging and delivery devices.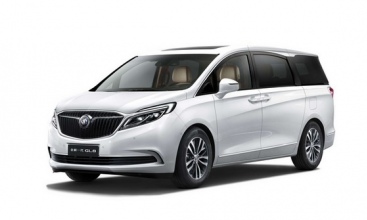 World's largest polycarbonate rear quarter window
Largest-ever rear quarter window in SABIC's LEXAN resin sebuts on Buick's new-generation GL8 MPVs.