Plastics
Plastics are the materials used in many various applications, e.g. in packaging and construction industry, as well as in manufacturing of household appliances, clothes, toys and medical equipment. Polymers are produced mostly from fossil resources and their features can be modified through special additives. The most popular plastics are: polyethylene, polypropylene, polivinyl chloride and polystyrene.
News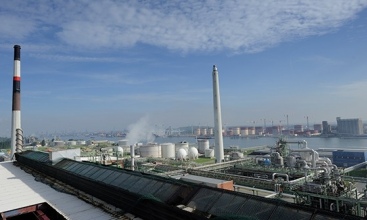 Lanxess invests in its production site in Lillo/Antwerp
Lanxess announced plans to further strengthen its integrated production complex for polyamide and precursors for plastics in Antwerp.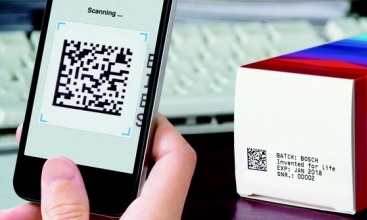 Bosch Packaging Technology and Industry 4.0: a new level of quality
Bosch presents connected solutions for higher process and product safety at interpack 2017.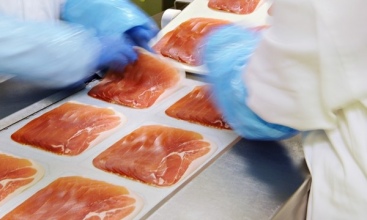 Pevalen with compliance for key food contact applications
Perstorp's Pevalen non-phthalate PVC plasticizer obtains FDA compliance for key food contact applications.
Forum
2017-04-24 Idealstandart