Plastics
Plastics are the materials used in many various applications, e.g. in packaging and construction industry, as well as in manufacturing of household appliances, clothes, toys and medical equipment. Polymers are produced mostly from fossil resources and their features can be modified through special additives. The most popular plastics are: polyethylene, polypropylene, polivinyl chloride and polystyrene.
News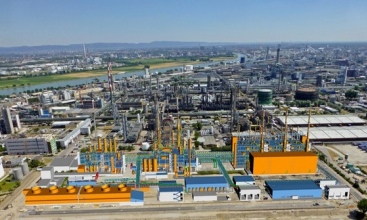 BASF to replace acetylene plant in Ludwigshafen
BASF is building a world-scale production plant for acetylene at its Ludwigshafen site.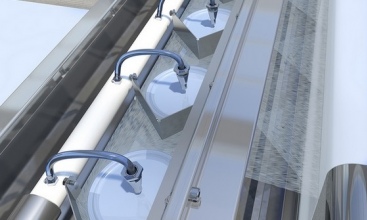 WEKO at K 2016
Functional coatings for plastic films with minimal application systems from WEKO.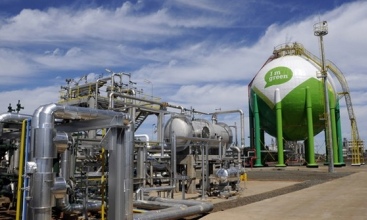 K 2016: Braskem among the world's biggest producers of thermoplastic resins
The company reaps the results of investments in increased production and global expansion.
Forum
2016-01-12 Edwardbrooks

2015-12-11 Edwardbrooks